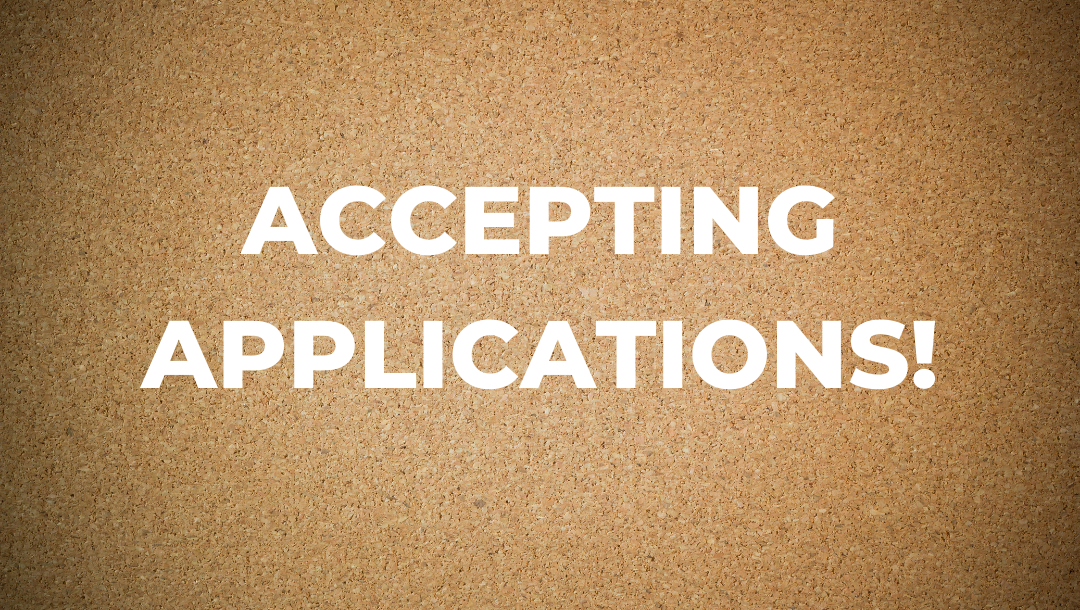 National Parks Conservation Association (NPCA), the nation's oldest and largest national parks nonprofit advocacy organization seeks a Geospatial Science Fellow.
Do you find energy in connecting with others? Do you love forging new relationships and rallying others around your passions? Do you love listening to others who have strong commitments to causes you care about? If this sounds like you and something that will bring you professional fulfillment… we would love to hear from you!
National Parks Conservation Association seeks a Geospatial Science Fellow for our Conservation Science Program to help find innovative solutions that help integrate science, improve storytelling, foster science-based reputability, and empower data-driven decision-making across the NPCA.
In this role, the Conservation Science GIS Fellow will gather, analyze, and translate geospatial data for a variety of mixed-technical audiences including internal departments and cross-departmental programs and teams as well as associated conservation advocates, policymakers, and on-the-ground partners. Using Esri and Adobe CC software, you will create high-quality cartographic maps, data visualizations, and interactive GIS web applications, as well as coordinate and manage geospatial data for the organization.
Candidates should have strong GIS and graphic design experience, as well as experience and an interest in science communication, and be an advocate for equitable and just conservation of public lands.
Location: Full Remote
Salary: Salary is based on location and experience ($55k – $60k)
Please visit our website at www.npca.org for a full job description. To learn about our comprehensive benefits package, click: https://www.npca.org/resources/3143-resources-for-job-applicants.
Qualified applicants please submit your resume and cover letter directly online to www.npca.org under "Careers". No phone calls please. NPCA is an EOE.
To apply now, click on the link: http://www.npca.org/jobs
Application deadline: September 18, 2022
Date posted: August 21, 2022