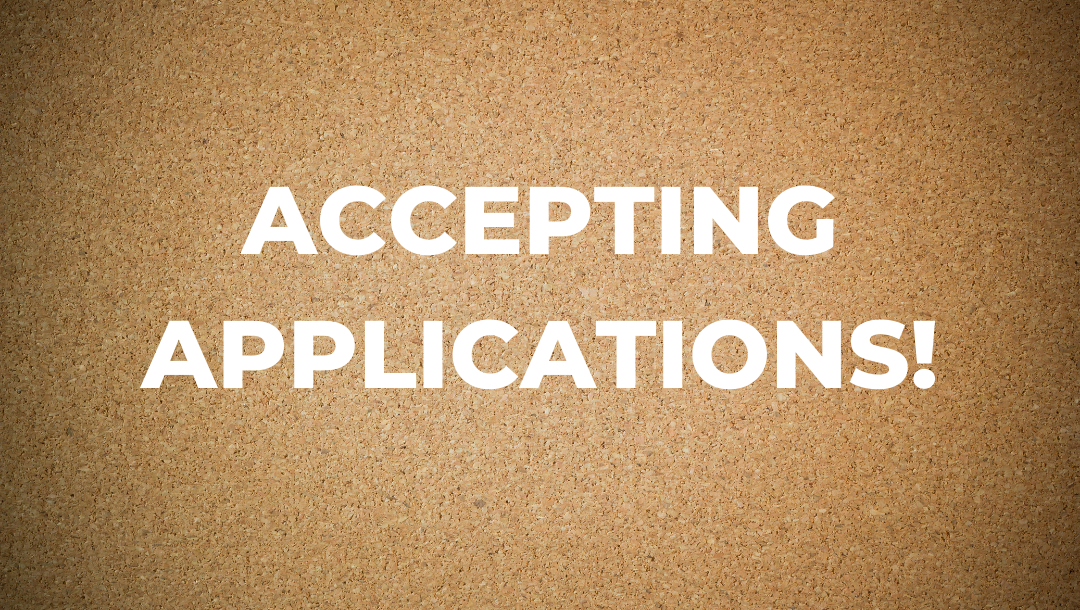 This position is located in Cultural Resources, Partnerships, and Science, in the WASO American Battlefield Protection Program Division. The purpose of this position is to perform cradle-to-grave administration including pre-award, award, post-award, and close-out functions in support of various financial assistance programs involving discretionary and mandatory funding.
The major duties of the Grants Management Specialist GS-1109-11 position include, but are not limited to, the following:
Ensure that Financial Assistance Pre-Award activities, such as analyzing risk determinations, performing detailed budget analyses of applications, determining allowability of cost, preparing award documents for execution, follow applicable laws, regulations, and policies.
Administer and modifies grant agreements, and monitors performance, progress, and expenditure of grant recipients.
Perform close out of agreements including reconciling financial information and processes de-obligations when needed.
Receive, review and evaluate all applications for assigned programs to ensure that proposals/agreements conform to law, regulations, Bureau and DOI policy and are consistent with the published Notice of Funding Opportunity.
Conditions of Employment
U.S. Citizenship required.
Appointment subject to background investigation and favorable adjudication.
Meet Selective Service Registration Act requirement for males.
Selectee will be required to participate in the Direct Deposit Electronics Funds Transfer Program.
If you are a new employee or supervisor in the Federal government, you will be required to complete a one-year probationary period.
You will be required to complete a one-year trial period.
You may be required to travel overnight away from home. You must obtain a government charge card for travel purposes
You may be required to complete training and obtain/maintain a government charge card with travel and/or purchase authority.
You will be required to complete a Confidential Financial Disclosure Report, OGE-450 on an annual basis.
Qualifications
All qualifications must be met by the closing date of this announcement-06/15/2022-unless otherwise stated in this vacancy announcement.
Credit will be given for all appropriate qualifying experience. To receive credit for experience, your resume MUST clearly indicate the nature of the duties and responsibilities for each position, starting and ending dates of employment (month/year), and the resume must reflect full and/or part-time or total number of hours worked (i.e., work 40+ hours a week, rather than indicating full-time). If part-time, the hours must be annotated to be able to pro-rate the amount of qualified specialized experience.
To qualify for the Grants Management Specialist position, you must meet the following basic and minimum requirements by the closing date of this announcement:
Minimum Qualifications
To qualify for the Grants Management Specialist position at the GS-11 grade level, you must possess all of the following specialized experience by close of the announcement:
EXPERIENCE: At least one full year of specialized experience comparable in scope and responsibility to the GS-9 grade level in the Federal service (obtained in either the public or private sectors). This experience must include all of the following: 1) Administer financial assistance agreements such as cooperative agreements or grants, from selection to closeout; 2) Demonstrate familiarity with working in business management systems; 3) Analyze information, take action, and/or make recommendations related to grant agreement terms and conditions, budgets, and modifications. You must include your resume with hours worked per week annotated.
-OR-
EDUCATION: Successful completion of at least a Ph.D. or equivalent doctoral degree or 3 full years of progressively higher level graduate education leading to such a degree or LL.M., if related.. You must include transcripts.
-OR-
Successful completion of a combination of education and experience as described above. To combine education and experience, first take full time experience as applicable. Then take the number of months of full time experience and divide by 12 months. Add the percentages together. The total must equal at least 100 percent to qualify. You must include your resume with hours worked per week annotated, as well as transcripts.
Date posted: June 9, 2022