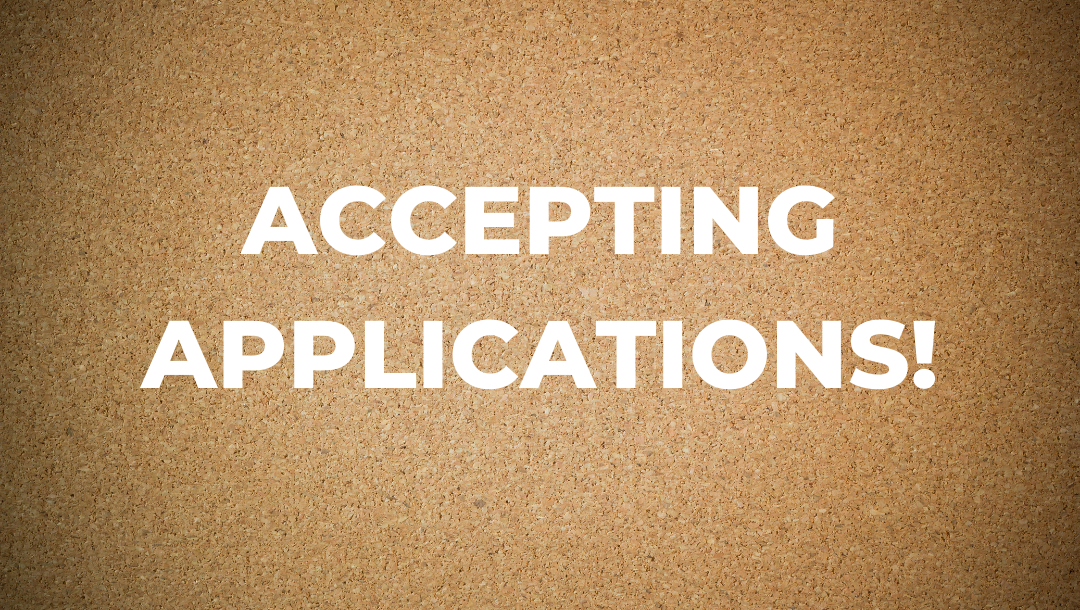 GS-9 Term Historian
The WASO Park History Program is advertising for a GS-9 Term Historian to assist with the African American Civil Rights Network program.
This Historian position is located in the Cultural Resources, Park History Program Division. This is a term position (more than 1 year) with an initial appointment expecting to last at least 13 months but may be extended up to a total of four years. Term positions do not convey permanent status in the Federal service.
Salary: $54,727.00 to $87,395.00 / Per Year
Locations: Location Negotiable After Selection, United States
Remote Job: No
Telework Eligible: Yes
Travel Required: Occasional, 1-2 days per quarter
Please consider applying and/or forward to interested candidates.