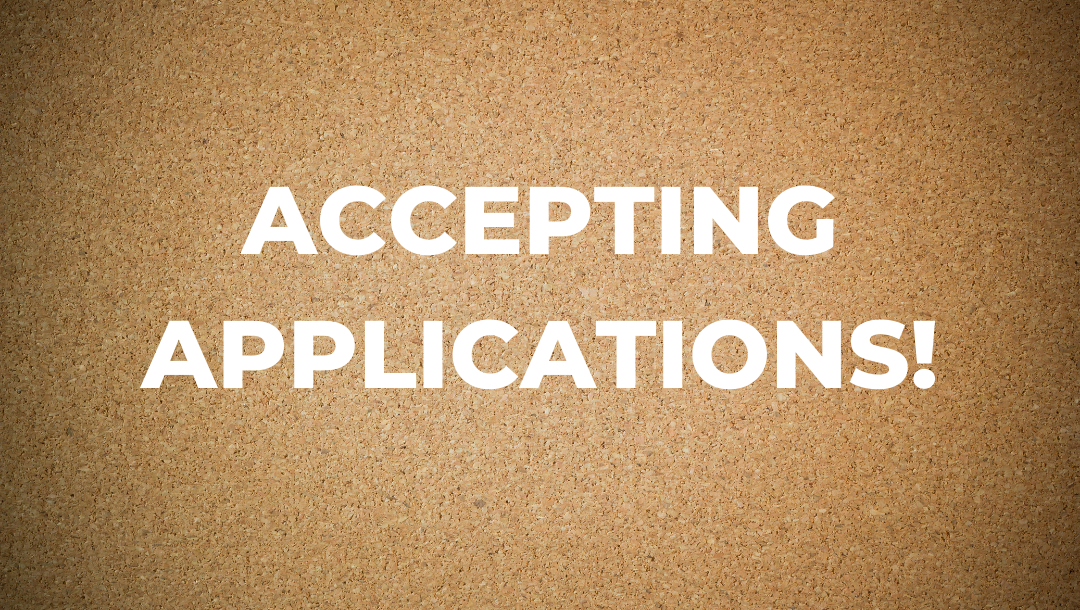 To apply see USAJobs posting for Interdisciplinary Historian-Landscape Architect: https://www.usajobs.gov/job/630290700
The National Historic Landmarks (NHL) Program, a part of the Cultural Resources, Partnerships, and Sciences Directorate, in Washington, D.C. will be hiring two people from this announcement. Telework/remote work eligible. NHLs are nationally significant historic buildings, sites, structures, objects, and districts (properties or resources), designated by the Secretary of the Interior, that possess exceptional value or quality in illustrating or interpreting the full and diverse heritage of the United States.
The major duties of the Interdisciplinary – Historian/Landscape Architect include, but are not limited to, the following:
Prepares, reviews, evaluates, and/or edits nominations for historic properties of national significance for designation by the Secretary of the Interior as National Historic Landmarks.
Coordinates with park units and regional offices staff; Federal, tribal, state, and local officials; property owners; preservation partners; and the public on sensitive issues relating to the effects of NHL designation, boundaries, property owner rights, maintenance, and related issues.
Prepares, reviews, evaluates, and/or edits National Historic Landmark theme studies, context studies, and special resource studies.
Supports meetings of National Historic Landmarks Committee of the National Park System Advisory Board.
Application deadline: January 20, 2022
Date posted: January 11, 2022