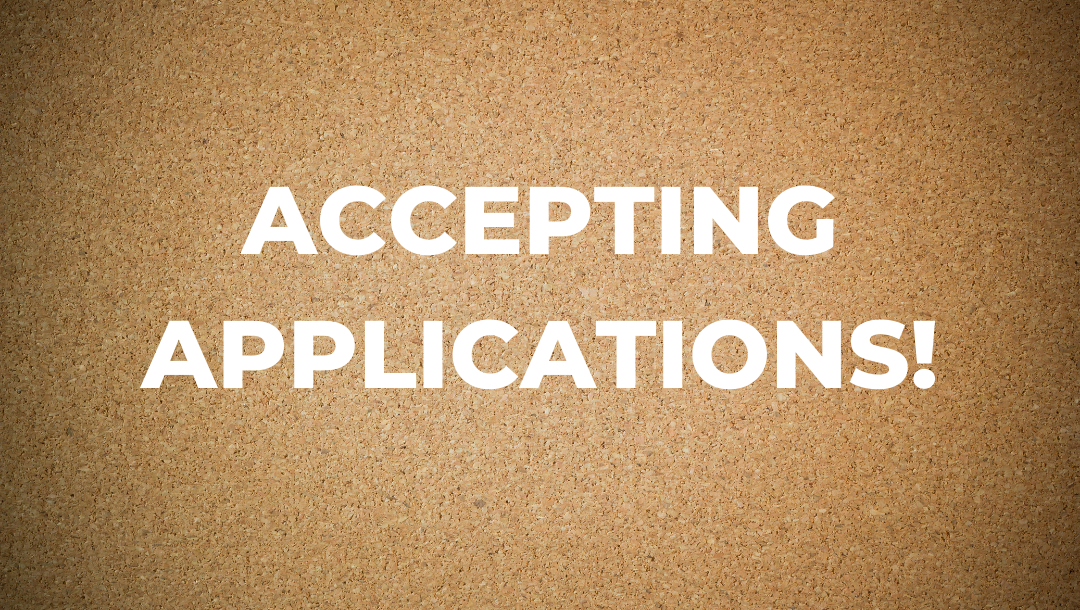 Duties
The major duties of the Historian position include, but are not limited to, the following:
Assist the Chief Historian, a lead Park History Program (PHP) Senior Historian and professional colleagues Service-wide in support of the implementation of the African American Civil Rights Network Act of 2017 (AACRN Act) and coordination of the African American Civil Rights Network (AACRN).
Work with a Senior Historian to provide assistance to Federal agencies, state and local governments, partner conservation organizations, interested stakeholders, the media, and the general public on AACRN Act criteria, process for application, and US Civil Rights history.
Maintain and update the AACRN database, the National Park Service (NPS) Civil Rights subject website, other related NPS webpages, PHP Facebook page, and social media outlets, making sure that the data is correct, up-to-date, and easily accessible to researchers, both inside and outside NPS.
Provide professional and technical advice on the theories, concepts, and methods of African American and US Civil Rights history, and its application to addressing or resolving issues surrounding the interpretation and preservation of the Service's history and the history and significant of individual parks and historic properties.
Plan historical research and writings that assist other historians in Washington Area Service Officer (WASO), Regional Offices, or in parks, and assists in preparing reports and publications related to US Civil Rights history.
Maintain currency with historical profession with various professional organizations, activities, conferences, and publications.
Requirements
Conditions of Employment
U.S. Citizenship required.
Appointment subject to background investigation and favorable adjudication.
Meet Selective Service Registration Act requirement for males.
Selectee will be required to participate in the Direct Deposit Electronics Funds Transfer Program.
You will be required to complete a one-year trial period.
You may be required to travel overnight away from home up to 1 night per month. You must obtain a government charge card for travel purposes.
You may be required to complete training and obtain/maintain a government charge card with travel and/or purchase authority.
Qualifications
All qualifications must be met by the closing date of this announcement-03/17/2023-unless otherwise stated in this vacancy announcement.
Credit will be given for all appropriate qualifying experience. To receive credit for experience, your resume MUST clearly indicate the nature of the duties and responsibilities for each position, starting and ending dates of employment (month/year), and the resume must reflect full and/or part-time or total number of hours worked (i.e., work 40+ hours a week, rather than indicating full-time). If part-time, the hours must be annotated to be able to pro-rate the amount of qualified specialized experience.
QUALITY RANKING FACTOR:
A seminar paper, a thesis, dissertation, published article, and/or book whose primary scope analyzes an African American or US Civil Rights history topic. Please provide a link, citation, or electronic copy. Please provide a citation or link to document in your application.
Application deadline: April 17, 2023
Date posted: March 12, 2023