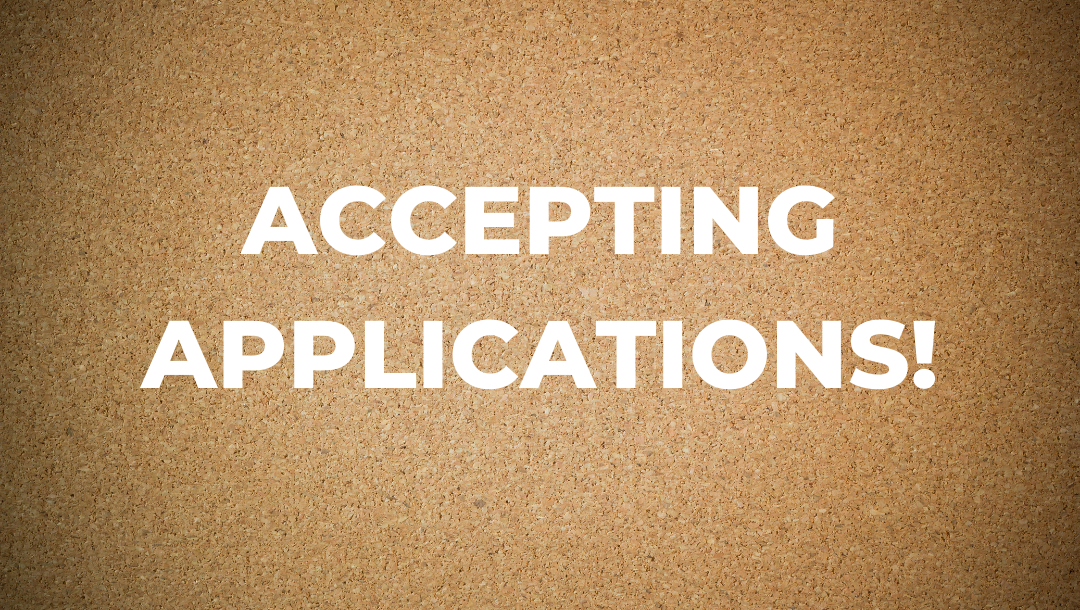 The Institute of Contemporary Art's (ICA's) museum fellowship supports the careers of aspiring museum professionals in the field of contemporary art museums. This fellowship will provide opportunities to increase the demographic and cultural diversity in the museum field. It is designed to proactively address issues of diversity and disparity in the museum profession, and represents the ICA's continued commitment to encourage greater access and inclusion. Qualified candidates from groups historically underrepresented in the curatorial and museum professions are strongly encouraged to apply.
The fellowship is set up as a hands-on working and learning opportunity supporting the curatorial and education departments in exhibition research and implementation and community and educational engagement.
The person in this role will collaborate with a network of individuals across the organization, including a variety of staff, interns, and contractors to ensure high-quality work is being achieved in a timely manner.
The fellow is designated a fixed term employee with a specific start and end date. Limited benefits will be provided.
The fellow reports to the Barbara Lee Chief Curator (and other curatorial titles, as appropriate) and the Charlotte Wagner Director of Education and will work collaboratively with both departments.
Duration: The fellowship begins September 2022 and ends in September 2023. Exact dates to be determined. The time commitment is expected to be 37.5 hours over 5 days per week for the length of the fellowship.
Starting Salary/Compensation: $53,000.00 annual
TO APPLY:
Interested candidates should send a resume, cover letter of interest, and short professional writing sample (e.g. published for general audience, project related blog post, wall text, gallery guide, object entry, etc.) to jobs@icaboston.org. When applying, please include "2022 Museum Fellowship" in the subject line.
Application deadline: August 10, 2022
Date posted: July 19, 2022