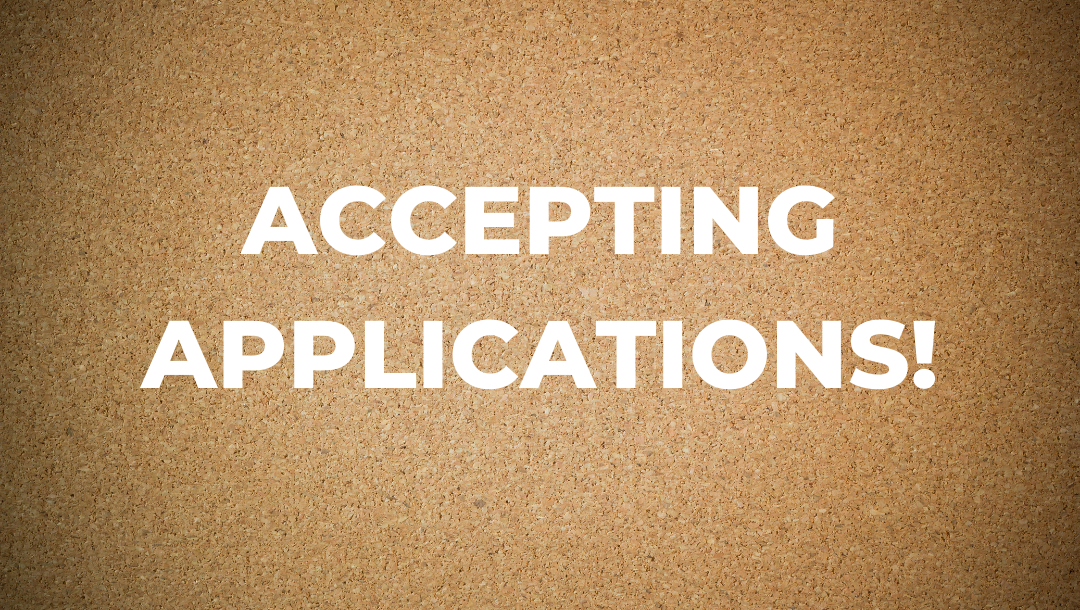 Lecturer – Africana Studies
CUNY Job ID: 25394
Brooklyn College, a senior College of the City University of New York (CUNY), invites applications for a full-time, lecturer position in the Department of Africana Studies within the School of Humanities and Social Sciences with a starting date in August 2023.
We are seeking a lecturer who specializes in Africana Studies with a focus on the Social Sciences with a preference for a scholar engaging in interdisciplinary methods that incorporate a wide range of scholarship and creative activity related to the continent (and/or) peoples of Africa, the Caribbean as part of the African diaspora, and/or African American experience(s). Working within Africana Studies, the teaching responsibilities of this position include courses that speak to the Africana diaspora using a social science lens at the introductory and advanced/upper levels, as well as related General Education department and college-wide courses including Black Political Identities in a Transnational Context. The successful candidate will be responsible for developing and teaching courses in their area of specialization. Course topics could include any of the following: identity and society, the Black family, immigration, economic development, health, environmental justice, gender and masculinities, and urban society. These courses may be cross listed with the appropriate department/s. The ideal candidate would be an interdisciplinary scholar, with a social science focus, who is committed to the field of Africana Studies and the training of students in this area of academic inquiry.
Advanced degree/Ph.D. with a Social Science focus in the disciplines of Africana Studies, American Studies, Caribbean Studies, Political Science, Economics, and other appropriate disciplines. There is a preference for scholars with an interdisciplinary focus.
$69,983-$83,764; Salary commensurate with experience and credentials.
Open until filled; Review of applications begins March 1, 2023.
For more information and to apply, visit https://cuny.jobs/brooklyn-college/new-jobs/ . EEO/AA/Vet/Disability Employer.
Application deadline: March 1, 2023
Date posted: February 26, 2023