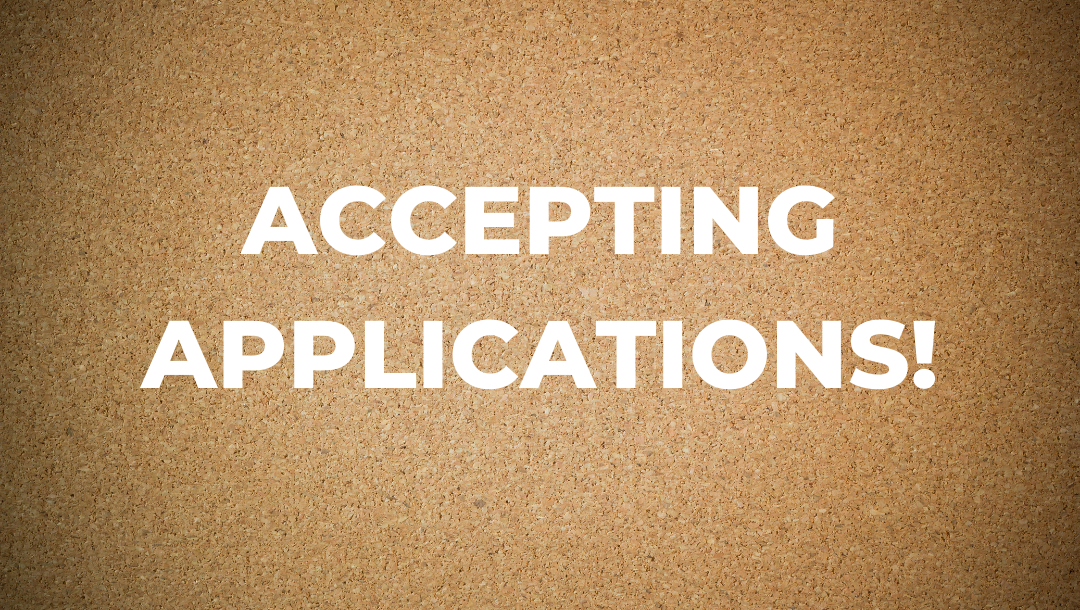 The Liberal Arts Action Lab (LAAL) at Trinity's downtown campus in Hartford, CT, applies liberal arts skills to investigating community-defined research projects, while offering students a unique, two-course experiential learning opportunity. The successful candidate will teach two small project teams per semester.
Since 2018, the Lab has completed more than 30 projects with community partners, typically conducting four projects per semester. Community partners propose projects, which are prioritized by a Hartford Resident Advisory Board. The Lab then engages teams of faculty and students from Trinity and Capital Community College to spend a semester working on a project and delivering a product to the community partner. Students take a research methods course, which introduces participatory action research methods, including modules on collecting and analyzing qualitative and quantitative data, and the ethics of community-based engagement. Students immediately apply these skills by working on a project team.
We encourage applicants who share our commitment to diversity and inclusion. Trinity College is an Equal Opportunity Employer committed to attracting and supporting faculty who fully represent the racial, ethnic, and cultural diversity of the United States. We seek applications from minorities, women, and other under-represented groups.
Trinity College is a highly selective, independent, nonsectarian liberal arts institution located in Connecticut's capital, Hartford. With over 2100 full-time undergraduate students and 91 graduate students, the College maintains a rigorous academic profile complemented by a vibrant co-curricular program. The College enjoys the benefit of being situated in an urban center and has strong connections to our home city of Hartford. Our student body is diverse, representing 41 states and 70 countries with 21% students of color and 50% women. Just over 90% of students live in campus residences. As a preeminent liberal arts college in an urban setting, Trinity College prepares students to be bold, independent thinkers who lead transformative lives.
Responsibilities:
Teaches two project teams (5-7 students each) per semester (spring and fall).
Contributes actively to the intellectual life of the Center for Hartford Engagement and Research and Center for Urban and Global Studies by attending meetings and sharing independent research.
Trinity College requires proof of COVID-19 vaccination and booster, or an approved exemption, prior to beginning employment.
Per College policy, applicants who require an H1-B visa cannot be considered for temporary positions. Applicants for non-tenure-track, temporary positions who require sponsorship for visas other than an H1-B visa will be required to pay all costs associated with visa applications.
The successful candidate will have
A Ph.D. in hand or expected.
Experience with community-engaged research using qualitative and/or quantitative methods.
An ability to facilitate team-building and inclusion in diverse groups.
Strong writing, communication, and organizational skills.
A capacity to engage students and partners using relevant technology.
Ideally, knowledge of Hartford.
To ensure full consideration please submit a letter of application (including discussion of teaching, community-engaged research experience, and commitment to diversity), CV, course syllabi and evaluations (if available), as well as contact information for at least three individuals who will provide letters of reference by June 2, 2022.
Applicants are asked to list contact information for reference providers, including email addresses. Once a completed dossier is submitted, automatic emails will be generated to each reference provider, directing each referee to a unique URL where the referee must upload a letter of recommendation. Applicants using Interfolio (or other dossier service) should provide the appropriate unique Interfolio email address for each reference letter writer.
Date posted: May 19, 2022