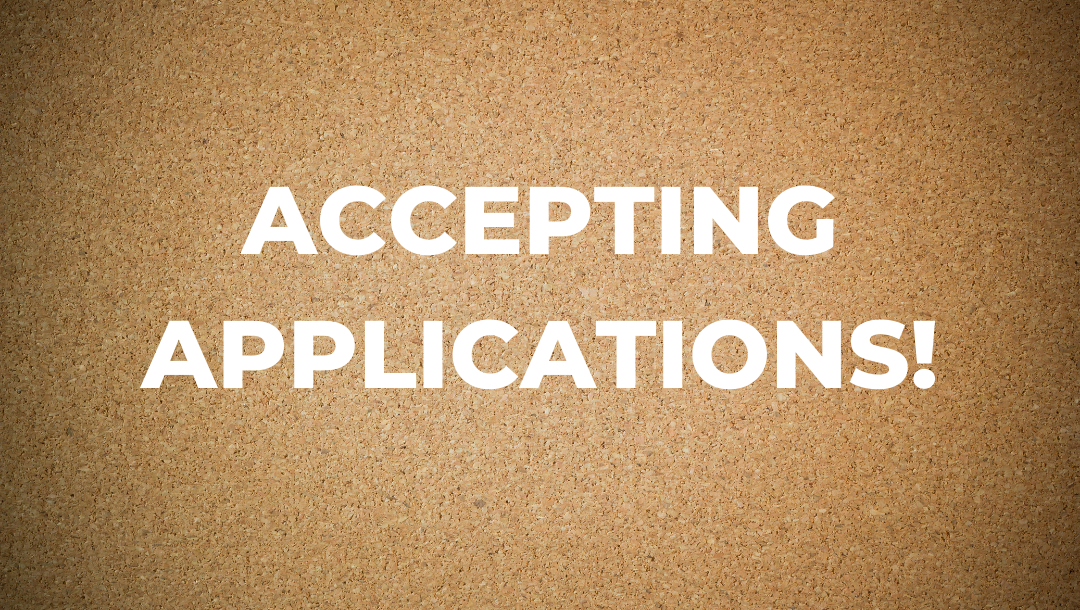 BASIC FUNCTION:
Processes manuscript collections, using standard archival procedures of sorting, arranging, and describing collections of personal papers and organizational records.
SUPERVISORY ACCOUNTABILITY:
Responsible for orienting and training others, and assigning and reviewing their work. Supervising student assistants who work for the Moorland Spingarn Research Center. May also be responsible for acting in a "lead" or "senior" capacity over other positions performing essentially the same work, or related technical tasks and reporting to a higher level on a formal basis.
NATURE AND SCOPE:
Interacts with the Howard University community, students, researchers, and other patrons of the Research Center.
PRINCIPAL ACCOUNTABILITIES:
Evaluates, sorts, arranges, describes, implements preservation measures, prepares reference, retrieval, and storage stools, and maintains administrative files for the preservation, research, access, and administration of manuscript and archival materials.
Identifies and accessions manuscript and archival material as directed by the supervisor.
Evaluates, develops, and implements technical policies and procedures related to the administration and processing of manuscript and archival materials under the direction of the supervisor.
Provides reference and research assistance to users of manuscript and archival materials.
Prepares exhibits, performs outreach services, plans and implements public programs promoting the Research Center and its collections.
Works with digitization staff to make items accessible in digital formats.
Collaborates with colleagues working in the areas of collection development.
Maintains a course of personal professional development through active participation in archives professional associations or other professional activities, as funds allow.

Performs all other related duties as assigned by the supervisor for the efficient operation of the agency and the library system.
CORE COMPETENCIES:
Ability to recognize, understand and interpret interrelationships between kinds of library resources.
Knowledge of library and archival theories and practices.
Competence in oral and written English.
Ability to establish and maintain effective and harmonious relationships with faculty, staff, students, donors, researchers, university officials, and the public.
Ability to organize and prioritize multiple projects and meet deadlines with minimal supervision.
Mature judgment and the ability to prioritize and adapt to numerous duties that must be performed.
Handles, lifts, and moves materials, boxed and unboxed, as necessary, to support the operation of the department and the library system.
MINIMUM REQUIREMENTS:
Master's degree from an ALA accredited institution in Library and/or Information Science; or graduate degree in the social sciences, literature, archival management or other relevant field. Two (2) years of professional experience in fields of library, manuscript, or archives.
If you like wild growth and working with happy, enthusiastic over-achievers, you'll enjoy your career with us!
Date Posted: August 8, 2021