John L. Lanier
Charles A. Brown Branch of Birmingham
(Alabama)
Angelia Bendolph
Mobile Branch
(Alabama)
Bertis D. English
Harper Councill Trenholm Sr. Branch
(Montgomery, Alabama)
Jan Gordon
Our Authors Study Club Branch
(Los Angeles, California)
Karen Adamopoulos
Central Florida Dorothy Turner Johnson Branch
(Florida)
Hazel Gillis
James Weldon Johnson Branch
(Jacksonville, Florida)
David G. Wilkins, Esq.
Manasota Branch
(Florida)
Charlene Farrington
South Florida Branch
(Florida)
Jacqueline Williams Hubbard, Esq.
St. Petersburg Branch
(Florida)
Leontyne Middleton
Tampa Bay Branch
(Florida)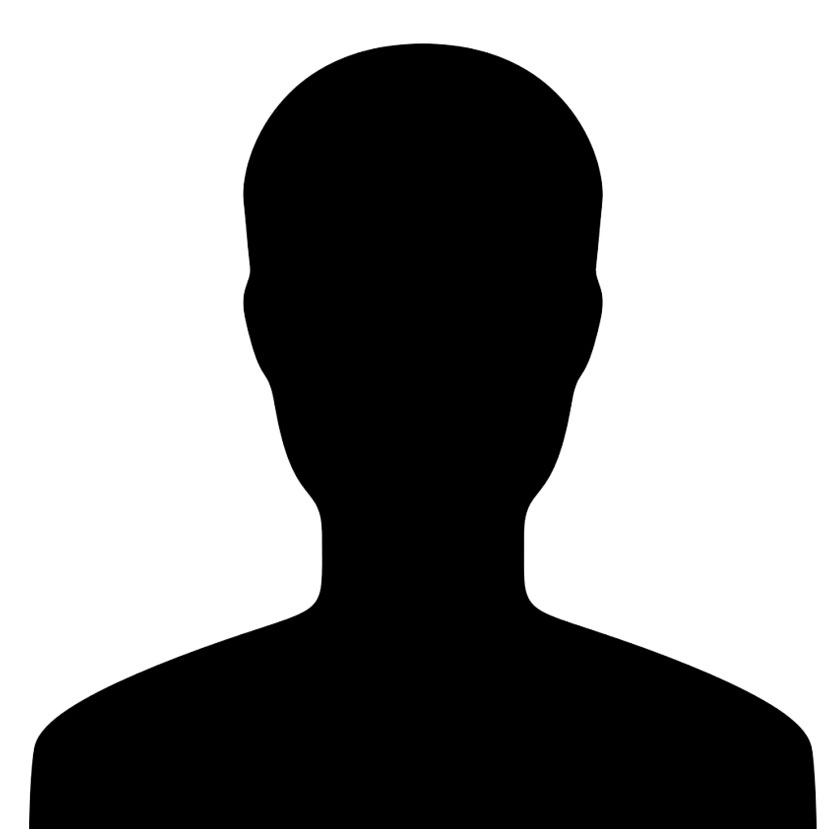 Sandy Dwayne Martin
Athens Branch
(Georgia)
Sean Jones
Atlanta Branch of ASALH
(Georgia)
Carolyn S. Blackshear
Savannah Yamacraw Branch
(Georgia)
Lionel Kimble
Chicago Branch
(Illinois)
Susan Hall Dotson
Joseph T. Taylor Branch
(Indiana)
Barbara Boyd
Louisville Branch
(Kentucky)
Kara Tucina Olidge
Charles Deslondes Branch
(New Orleans, Louisiana)
Jacqueline B. Woody
Prince George's County Truth Branch
(Maryland)
Andre M. Lee
Roland McConnell Branch
(Maryland)
Michael Childs
Samuel L. Banks Branch
(Maryland)
Mary Chavis Radcliffe
The Julian Branch of Baltimore County
(Maryland)
Thelma M. Johnson
Martha's Vineyard Branch
(Massachusetts)
David Head
Detroit Branch
(Michigan)
Larry Lester
Greater Kansas City Black History Study Group
(Missouri)
Rev. Gerald L. Truehart, II
Dr. Carter G. Woodson Greater Trenton Branch
(New Jersey)
Deirdre Foreman
Manhattan Branch
(New York)
Dena Robins
Bronx Branch
(New York)
Gregory Mixon
Romare Bearden Branch
(Charlotte, North Carolina)
Marcia Garrison
Margaret and Robert Garner Branch
(Cincinnati, Ohio)
Gloria Rose
Cleveland Branch
(Ohio)
Omope Carter-Daboiku
Paul Laurence Dunbar
(Dayton, Ohio)
Ronald B. Saunders
Dr. Edna McKenzie Branch
(Pittsburgh, Pennsylvania)
Regina J. Vaughn
Philadelphia Heritage Branch
(Pennsylvania)
Dana Y. King, Esq.
Phila-Montco Branch
(Pennsylvania)
Jerome C. Harris
Charleston Area Branch
(South Carolina)
Yvonne B. Acey
Memphis Area Branch
(Tennessee)
Ida Lee Carey
W. Marvin Dulaney D/FW Branch
(Texas)
Audrey Perry Williams
Hampton Roads
(Virginia)
Ernest Porter
Louisa Branch
(Virginia)
Michelle Evans Oliver
Our Ancestors Legacy Richmond Branch
(Virginia)
Ida Jones
Bethel Dukes Branch
(Washington, D.C.)
Travaughn Lovick
C. DeLores Tucker Legacy Branch
(Washington, D.C.)
Elnora Lewis
Carter G. Woodson Branch
(Washington, D.C.)
David Harris
Huntington Tri-State Branch
(West Virginia)