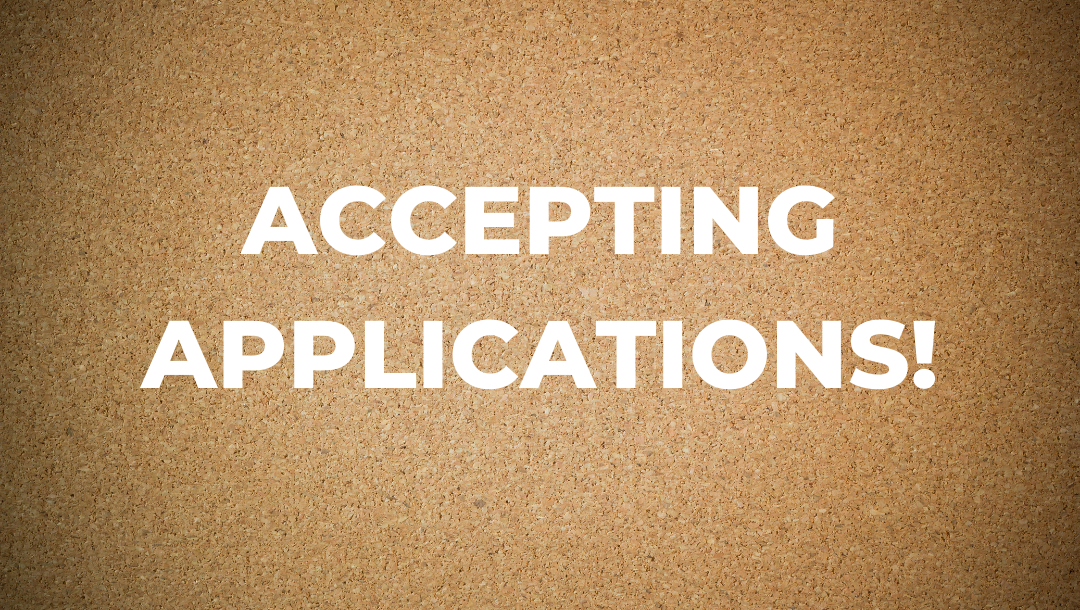 National Parks Conservation Association (NPCA), the nation's oldest and largest national parks nonprofit advocacy organization seeks a Membership Operations Manager. The Membership Operations Manager will coordinate and manage maintenance of membership databases to ensure data integrity. The Membership Operations Manager will also assist with the management of outside service bureaus and support other department's needs for database queries and outputs.
Essential Functions:
Participate in management of caging/keying/fulfillment vendors
Manage data processing for acknowledgement & premium programs
Conduct regular database file hygiene and clean up
Manage member complaints from customer service team
Research credit card inquires and provide documentation
Manage onsite and offsite storage of gift documentation and document retrieval for annual financial audit
Research and verification for matching gift program
Location: Washington, DC
Salary: up to $73k based on location and commensurate with experience
Please visit our website at www.npca.org for a full job description. To learn about our comprehensive benefits package, click: https://www.npca.org/resources/3143-resources-for-job-applicants.
Qualified applicants please submit your resume and cover letter directly online to www.npca.org under "Careers". No phone calls please. NPCA is an EOE.
Application deadline: September 19, 2022
Date posted: August 17, 2022