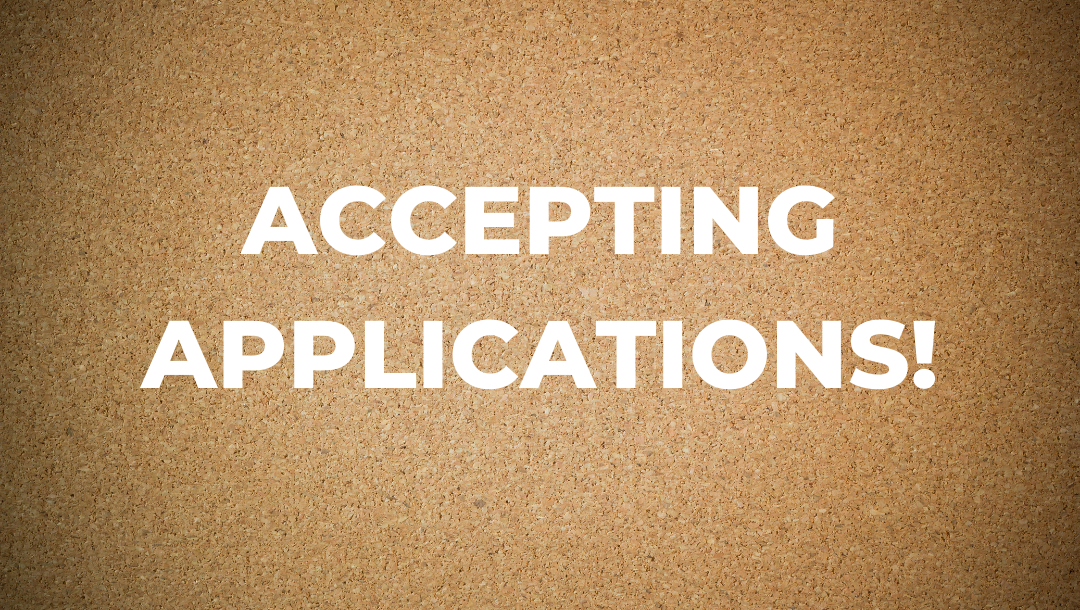 The Education Research Assistant position provides the opportunity for an energetic, self-confident and organized individual to make a significant contribution to a cutting edge cultural heritage site in the heart of Virginia's Northern Neck. Menokin, a 500-acre land conservancy and home of a signer of the Declaration of Independence, is in the midst of a multi-year capital campaign to fund the most engaging preservation project in America. Menokin hopes to become the home for builders and makers to contemplate and explore the building of America.
Position Summary
The Education Research Assistant will be responsible for the research activities that fuel Menokin's mission to use the historic ruin and the surrounding landscape to transcend the traditional house museum experience and use contemporary methods to create opportunities for the public to contemplate and explore the building of America. The Education Research Assistant reports directly to the Director of Education to carry out research on a variety of eras in Menokin's history.
The primary research project is to continue Menokin's efforts to identify enslaved laborers at Menokin and identify, connect, and work with modern day descendants. The long-term goals of this project are threefold: 1.) to honor the legacies of those who were enslaved at Menokin. 2.) To understand the role their enslavement and social factors thereafter that created the events, barriers, and opportunities for those directly enslaved and of their descendants. 3.) To create a place where those families who were a part of Menokin's past can become part of its future in the creation of exhibits, programs and events.
Research Assistant will work with a new OMEKA site to better organize and share collected research. Opportunities for advancement of this position are planned.
Research to Include but not limited to:
Identifying enslaved individuals at Menokin from 1700 through 1865
Identify connections in the greater Northern Neck enslaved community through historic relationships and movements of individuals from plantation to plantation
Identify and connect with modern descendants
Identify the original enslaved and free builders of Menokin
Begin a database of enslaved skilled laborers that worked on the building of the early homes of the tidewater region of Virginia
Other Duties:
Assist Director of Education in creating conversational based programming
Assist Director of Education in research to support exhibits
Assist in interpreting Menokin for tours on a regular set rotation
Assist in creating blogs and social media postings
What we are seeking
BA Degree in a related field, advanced degree preferred
Demonstrated historic research capabilities
Excellent organizational skills and a proficiency documenting historical research
Excellent communication skills, both oral and written, required
A history of working and communicating with the public on difficult historical topics preferred
Must have a positive attitude and be a motivated team player
Ability to work well independently
Available for weekend and evening events
Experience at a history or cultural non-profit or an interest in American history required
Hours: Full Time with Employee Health Insurance Plan- $35,000/year
NOTE: The grant will fund the position for one year with the possibility of further funding beyond.
Menokin values diversity and invites applications from underrepresented groups who will enrich the research, teaching and service missions of the organization. Menokin is an Equal Opportunity/Affirmative Action employer.
Application deadline: October 29, 2021
Date posted: September 21, 2021