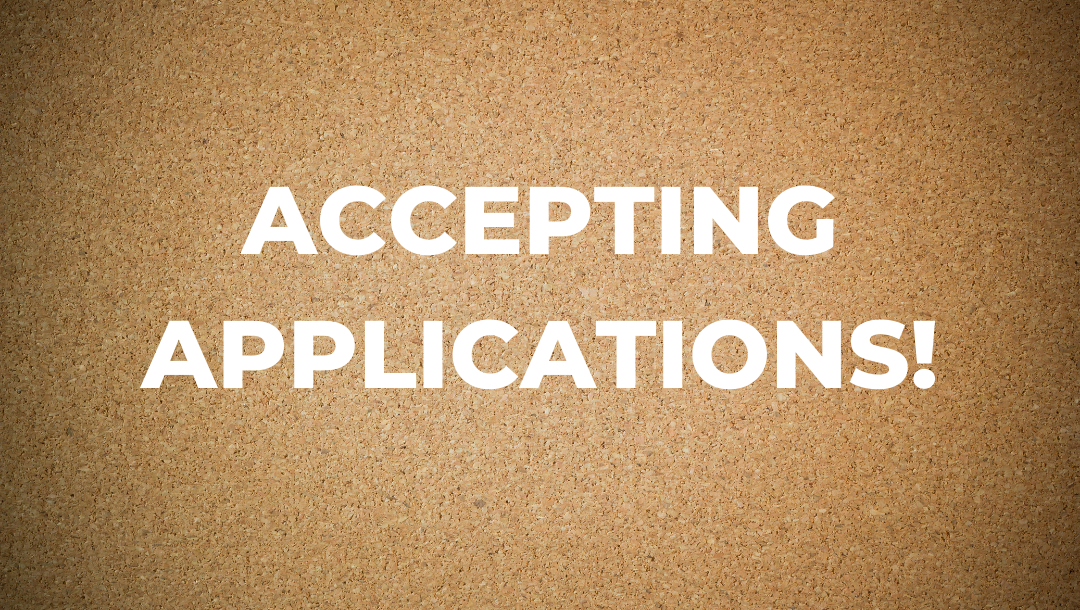 The Mountain Heritage Center (MHC) seeks an innovative and experienced cultural heritage professional to serve as its new Director. Established in 1979, the MHC is a regional museum located on the campus of Western Carolina University in Cullowhee, North Carolina. The MHC studies, documents, and interprets the culture and history of Southern Appalachia and provides museum services and experiences to visitors both on and off-campus. The museum strives to document and elevate the voices and contributions of all individuals, groups, and communities that are important to the region's history and heritage.
The new Director will lead the MHC in its mission to collect, interpret, research, and disseminate knowledge about the Southern Appalachian region. The Center interprets the region's natural and cultural heritage through physical and virtual exhibitions, events, and demonstrations. It works with K-12 schools to present programs for educational enrichment and provides an educational experience for undergraduate students through in-class projects, co-curricular programming, and internships. It provides a wide range of technical assistance to western North Carolina cultural organizations.
The MHC is a vital regional resource for education and research. It CONNECTS people with regional history and culture through a variety of engaged learning experiences. It BUILDS bridges between Western Carolina University and the wider community. It SERVES as a resource for other cultural heritage organizations in the region.
This position will remain open and will continue accepting applications until it is filled. The anticipated salary range is $60,000-$65,000.
To apply, visit https://jobs.wcu.edu/postings/21286.
An Equal Opportunity/Access/Affirmative Action/Pro Disabled & Veteran Employer.
Application deadline: November 18, 2022
Date posted: August 21, 2022