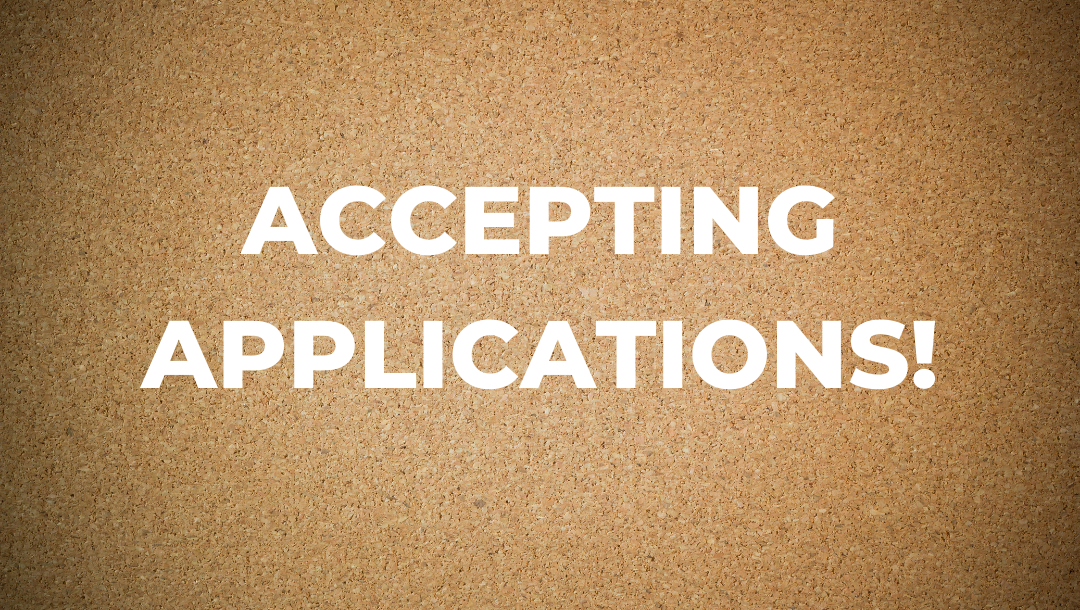 Description
Surratt House Museum is expanding and diversifying its interpretation to be more inclusive. A vital aspect of this work is inherent in how we approach our collections. The ideal candidate will play a vital role in developing strategies for diversifying our collections and the narratives they represent, participate in, and often lead efforts for approaching collections. We seek a forward-thinking, collaborative, and innovative collection specialist committed to this work in their professional practice. We are looking for someone dedicated and inspired to expand how history is interpreted through material culture (or objects).
The Surratt House Museum was founded more than 47 years ago as a site dedicated to fostering an appreciation for the history and culture of 19th century Maryland and Prince George's County, with particular emphasis on the crucial years of 1840-1865. It sought to interpret the impact of this period on our national history as well as on the family of John and Mary Surratt, who became entangled in the web of conspiracy surrounding the assassination of President Abraham Lincoln. Continuing research in the field is encouraged, and the Museum serves as an educational bridge for scholars, staff—both professional and volunteer—and guests.
Today, the Museum is transforming its traditional narrative into one that is more inclusive, diverse, and relevant through the development of impactful interpretation, programming, and exhibits. Through these changes in perspective, and by looking at the history of the mid to late 19th century through an intersectional lens, the Surratt House Museum team is placing a special emphasis on the ways in which the assassination of President Abraham Lincoln impacted the legal and political application of Reconstruction, the development of prejudicial racial laws, rise and acceptance of "Lost Cause Mythology," and the reclamation of history and national memory.
Chief Objectives of the Position:
Primary duties are to Act with Honesty, Integrity, Respect, and Trust while developing and implementing the museum's collections management plan and procedures to support the strategic directions of the Museum and the James O. Hall Research Center; provide leadership and collaboration for activities involving the review, revision, and development of collections management practices and policies; and to facilitate the effective and efficient handling of objects.
NATURAL AND HISTORIC RESOURCES DIVISION FOUR PILLARS
Enhance the Visitor Experience: Quality and Quantity
Leave a Legacy: Transforming Education into Activism
Strengthen Inclusivity, Diversity, and Belonging
Act with Honesty, Integrity, Respect, and Trust
Examples of Important Duties
Primary responsibility is to establish and ensure compliance with the Museum's Collection Management Policy.
Receive, process, and maintain records and documents related to the museum's collection, including deeds of gift, loan agreements, catalog records, condition reports, and return receipts.
Responsible for but not limited to acquisition, inventories, environmental controls, rehousing, and labeling collection objects as necessary.
Performs basic conservation and artifact maintenance as per the collections policy and housekeeping plan, including object handling and preventative care through general housekeeping and environmental monitoring.
Serve as a liaison on all museum historic preservation and maintenance projects; responsibility includes monitoring and reporting historic building conditions to help identify needed repairs to best care for the site's most significant artifact.
Work closely with the Museum Director to effectively manage current and future collections from accession to access and to develop and implement an acquisition plan to proactively grow the Surratt House Museum collections of artifacts.
Collaborate closely with museum colleagues to develop exhibits, including the installation of collection objects, interpretation, education programs, and research initiatives to Strengthen Inclusivity, Diversity, and Belonging.
Perform scholarly research on Surratt House Museum collections to understand artifacts associated with the site's history more fully.
Additional duties as assigned by the museum director.
Minimum Qualifications
The ideal candidate will possess the following, 3-5 years minimum:
Undergraduate degree in museum studies or related program; Master's degree preferred.
Experience working in museums or collections-based institutions.
Extensive experience cataloging and inventory and collections with software such as PastPerfect or Re-discovery.
Experience with exhibitions from concept through to completion.
Demonstrates knowledge of museum principles, concepts, techniques, and procedures.
Demonstrated knowledge of current trends and issues in research centers, libraries, museum collections, education, interpretation, and relevant subject disciplines.
Ability to manage competing deadlines and work effectively efficiently both autonomously and with a team.
Excellent verbal and technical writing skills.
Computer skills in Microsoft and knowledge of other office equipment.
Knowledge or willingness to learn about American history and lifeways.
Ability to walk, bend, and/or stand for extended periods of time.
This is a part-time, hourly position of up to 15-25 hours a week. Weekend and evening availability are occasionally required.
Collection Specialist work onsite an average 15-25 hours per week on weekdays.
This position pays at a rate of $16.00/hr to $18.00/hr dependent upon qualifications and experience.
This position reports to the Museum Director.
Supplemental Information
This position does not provide benefits.
A criminal background investigation will be completed prior to hire.
Person(s) hired for this position must provide proof of being fully vaccinated for COVID-19 (with limited religious or medical exceptions).
Date posted: February 14, 2022