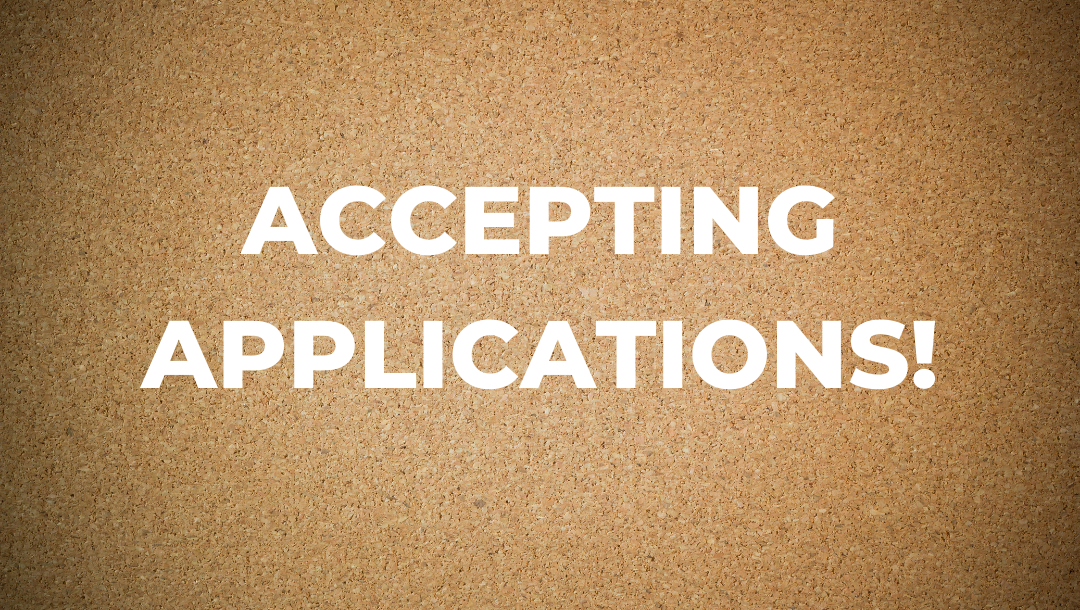 Museum Curator (Costume and Textile History)
Smithsonian Institution
National Museum of American History
The Smithsonian's National Museum of American History invites applications for a Museum Curator (Costume and Textile History). This full-time, permanent position will use knowledge in the history of textiles and costume in the United States and its territories to integrate varied subdisciplines into her/his broader field, furthering the knowledge of the collection's holdings, and fostering its stewardship. This position will work under the general direction of the Associate Director for Curatorial Affairs and the direct supervision of the division Chair or other division-level supervisor. This position will serve as a member of the curatorial staff.
Competitive candidates will have experience researching, collecting, and exhibiting American material culture and related items in historical context, particular to the history custom and textile. Experience is demonstrated through a range of research products such as scholarly articles, teaching, lectures, oral histories, archival holding, museum or cultural institutions collections, exhibitions, and/or public programming.
Starting Salary GS-12 – $94,199 per year, plus benefits.
Open through July 11, 2023, on www.usajobs.gov. Please see below announcement for more information and how to apply:
Open to the public
Contact NMAHApplications@si.edu with questions.
The Smithsonian is an Affirmative Action/Equal Opportunity Employer. Women, minorities, people with disabilities, and candidates of all backgrounds are encouraged to apply.
Application deadline: July 11. 2023
Date posted: June 18, 2023