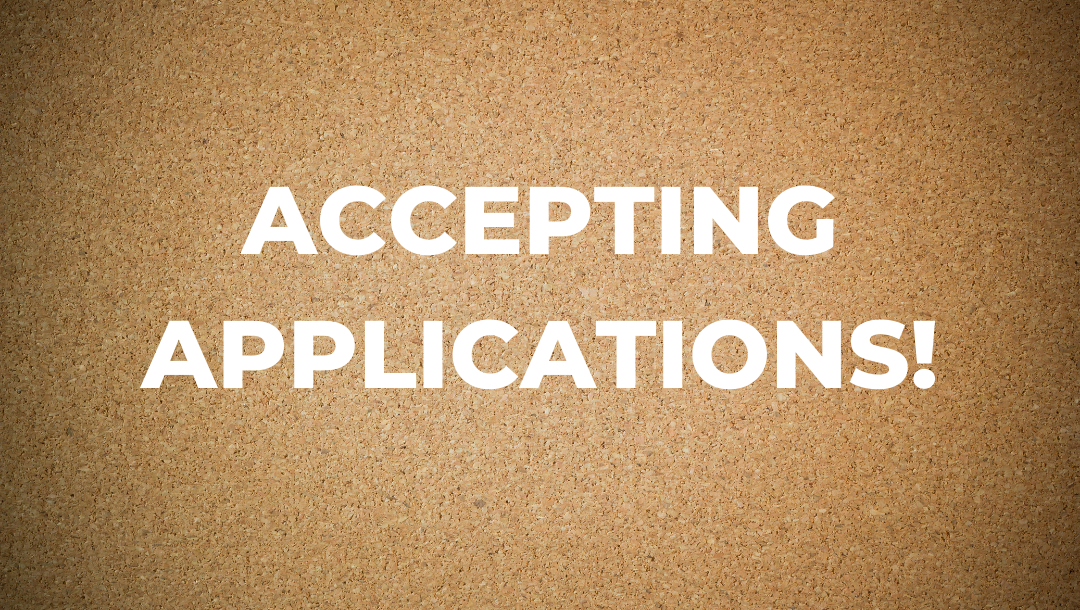 This position is part of the National Archives and Records Administration. The incumbent serves as a registrar for the Museum Programs Division (LO). The incumbent plans and manages exhibition processing of original documents for the National Archives Museum and manages exhibition loans to and from the National Archives primarily in Washington, DC, and College Park, MD.
This opportunity is also open to Status Candidates under Announcement ST-11459306-22-MU. Please refer to that announcement for details on open period, eligibility, and how to apply. https://www.usajobs.gov/job/648207700
The experience may have been gained in either the public, private sector or volunteer service. One year of experience refers to full-time work; part-time work is considered on a prorated basis. To ensure full credit for your work experience, please indicate dates of employment by month/day/year, and indicate number of hours worked per week on your resume.
A one year probationary period may be required.
Must successfully complete a background investigation.
Complete a Declaration for Federal Employment to determine your suitability for Federal employment, at the time requested by the agency.
If you are a male applicant born after December 31, 1959, certify that you have registered with the Selective Service System or are exempt from having to do so.
Go through a Personal Identity Verification (PIV) process that requires two forms of identification from the Form i-9. Federal law requires verification of the identity and employment eligibility of all new hires in the U.S.
Key Requirements:
Please refer to "Conditions of Employment."
Click "Print Preview" to review the entire announcement before applying.
Must be U.S. Citizens or U.S. Nationals
Public Trust background investigation will be required.
Qualifications
You must meet the following requirements by the closing date of this announcement.
For the GS-11, you must have one year of specialized experience at a level of difficulty and responsibility equivalent to the GS-09 grade level in the Federal service. Specialized experience for this position includes:
Conducting custodial duties related to artifact registration and collections-based management in a museum setting such as; inventory, preservation, artifact handling, and documentation of objects.; AND
Administering museum collections management databases such as; The Museum System (TMS) with sufficient skills to generate Crystal reports.; AND
Managing incoming and outgoing loans of artifacts in a museum setting including duties such as loan requests paperwork, insurance, shipping logistics and loans registration.
Application deadline: April 20, 2022
Date posted: April 14, 2022