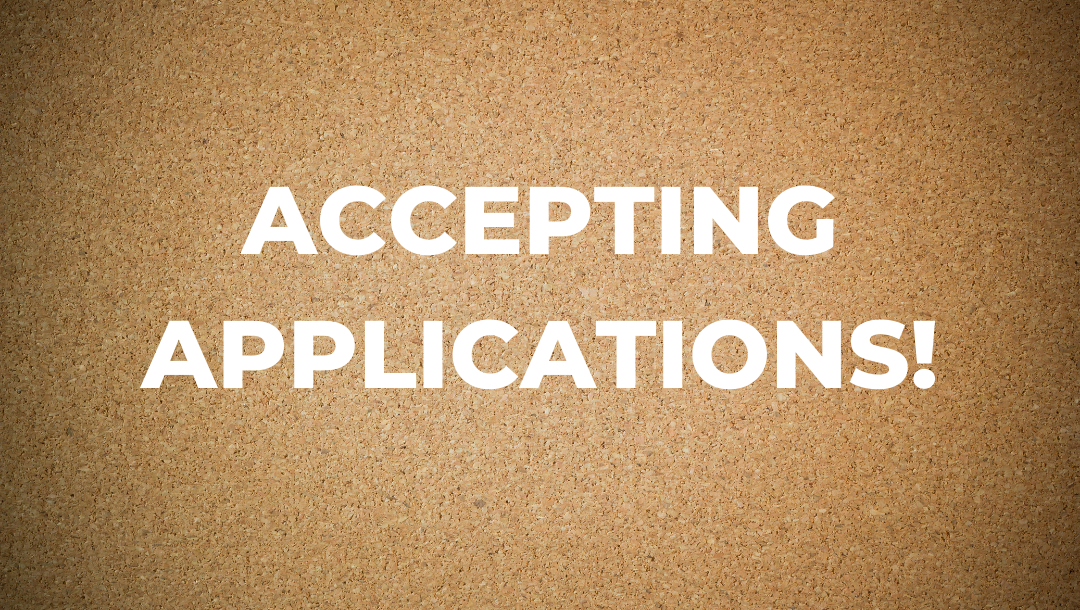 The NPS Mellon Humanities Postdoctoral Fellowship Program places recent humanities PhDs with NPS sites and programs across the agency. In collaboration with NPS staff and partners, the incoming cohort of fifteen (15) Fellows will contribute to planning and preparation for America at 250, an initiative inspired by the semi-quincentennial of the Declaration of Independence. This event provides an opportunity for the NPS to tell a more inclusive story of the American past and present. The NPS is committed to exploring the full complexity of our history, even if that history is uncomfortable, contested, or erased. The humanities research supported by this Fellowship will expand these efforts, encouraging creative approaches to documentation, interpretation, and outreach.
Fellows will work with NPS mentors as well as scholars and community partners from outside the agency to design and implement a plan for conducting research and sharing results with varied audiences. This includes the collaborative development of novel interpretive and educational projects. Up to twenty percent of each Fellow's time will be dedicated to advancing their own career-centered scholarly projects. The Fellows will be integrated into a larger, dynamic cohort for learning and professional development opportunities, guided by internal and external mentors in topics such as digital humanities, public humanities, and engaging with difficult histories.
This opportunity is generously supported by The Mellon Foundation through the National Park Foundation (NPF). The project is administered via a three-way agreement between NPS, National Park Foundation, and American Conservation Experience (ACE). A pilot phase of the program launched in 2018 with three fellows working across broad thematic areas including gender and sexuality, the history of civil rights, commemoration, and labor studies. An expanded cohort of 15 fellows in 2023-2025 will have an even greater impact, advancing the NPS education mission through new scholarship in the humanities.
Application deadline: Open to the first 75 applications per position or January 30, 2023
Date posted: December 26, 2022