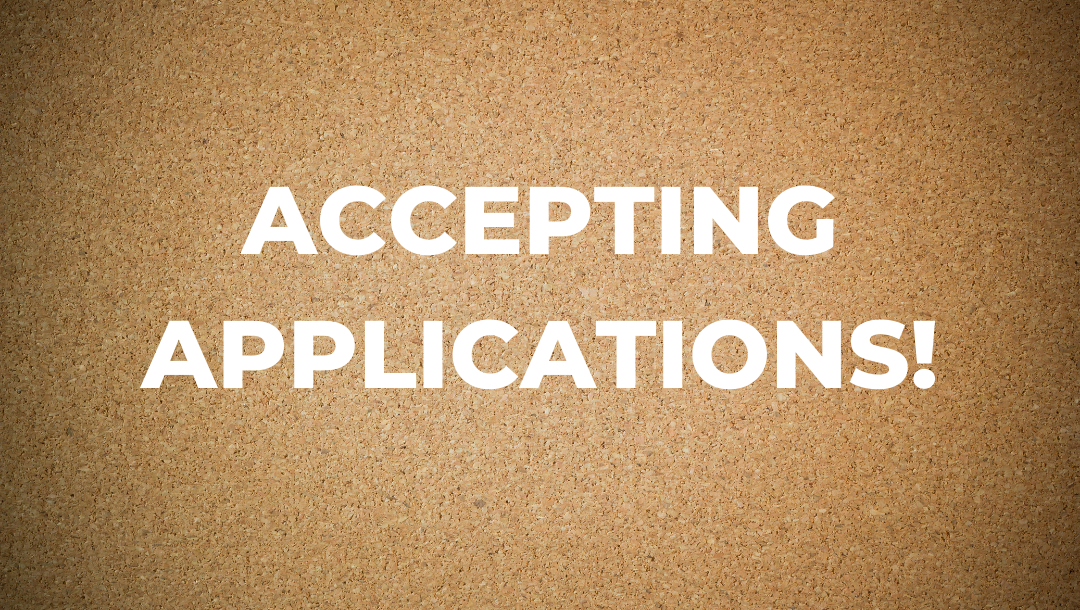 Join the New Jersey Historical Commission Team!
Starting salary range (non-governmental employees) $72,836
*This is an extension of the original job post. All prior applicants are still under consideration.
Under the direction of the Director of the African American History Program in the New Jersey Historical Commission, New Jersey Department of State, the candidate will work to develop guidelines, liaise with key partners and the public, and manage research, writing, installation, and maintenance of the New Jersey Black Heritage Trail.
Please read the complete job description at this link www.bit.ly/njbhm and follow directions for applying. Your cover letter should respond specifically to the responsibilities outlined in the job description.
This position is located in Trenton, NJ. Currently, staff works on a hybrid telework schedule.
New Jersey Historical Commission http://history.nj.gov
Application deadline: September 15, 2023
Date posted: September 5, 2023