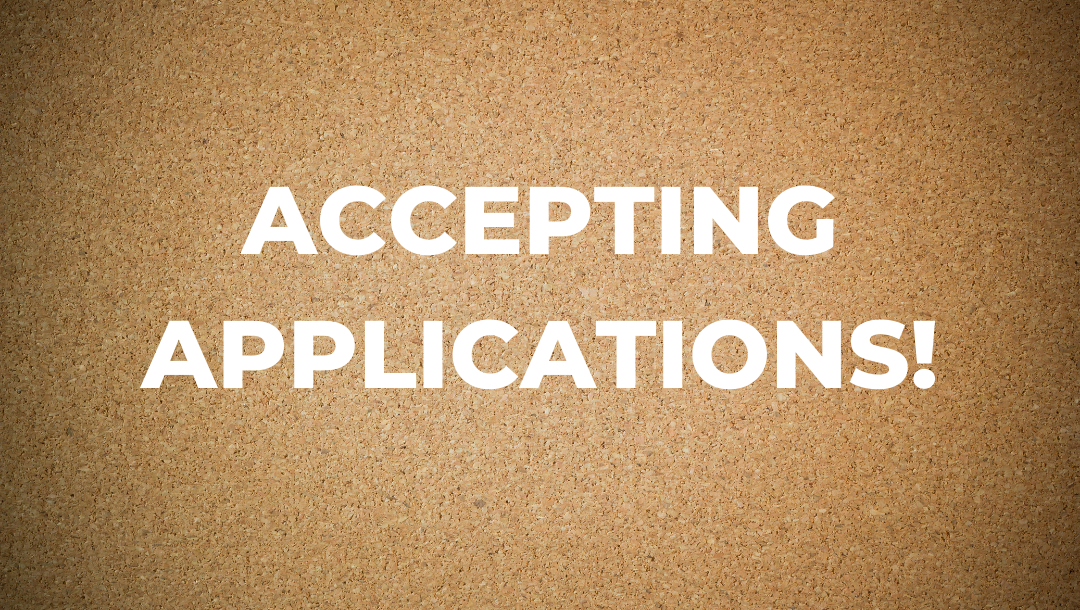 This is an abridged version of this job description. For a full description of duties, required skills, and desired experience, visit http://www.oberlinheritagecenter.org/about/work
The Oberlin Heritage Center (OHC) seeks a Museum Education and Tour Manager (METM) to engage diverse residents and visitors using the nationally significant and inspirational history of Oberlin, Ohio. Primary responsibilities include developing, implementing, and evaluating K-12 education programs, tours, youth and adult outreach programs, and community events. The METM also recruits and supervises volunteers and interns and assists with research projects, maintenance of the organization's website and social media networks, and other projects in accordance with the strategic plan and mission. This is a full-time, 40 hours/week position, including Saturdays and some evening duties. This person will often be a front-line employee and must be able to embody the community-oriented mission of the organization.
OHC is an award-winning non-profit, community-based historical society and historic preservation organization in the city of Oberlin, Ohio that operates a complex of historic sites and offers extensive programming and tours. It preserves, collects and interprets the history of this nationally significant, diverse college town located 35 miles southwest of Cleveland. It is accredited by the American Alliance of Museums. The 400-plus member organization has two full-time employees, 4 part-time employees, and numerous interns and volunteers.
The Oberlin Heritage Center is an equal opportunity employer. Applicants with diverse backgrounds and experiences are strongly encouraged to apply. For more information about the organization, visit www.oberlinheritagecenter.org.
Application Due Date: June 24, 2022 by 11:59 p.m.
Expected Start Date: August 23, 2022
Hours: 40 hours per week, typically Tuesday through Saturday but with flexibility; must be able to work a majority of Saturdays and occasional evenings.
Pay: $40,000-42,600, commensurate with experience
Benefits: Paid vacation, holiday, and sick leave; cost of living benefit; employer matched retirement plan
Note: The Oberlin Heritage Center has adopted a COVID-19 vaccination or approved exemption requirement for all employees.
Application Materials:
• Required: cover letter, resume, and contact information for three professional references (who will not be contacted until the applicant has been notified)
• Optional: Sample lesson plan or educational materials (no more than two)
• Applications must be emailed to oberlinheritagecenter@gmail.com with the subject line "METM Position." Mailed applications and applications submitted through job search portals will not be accepted.
• Please indicate you gained knowledge of this position from the Assoc. of African American Museums