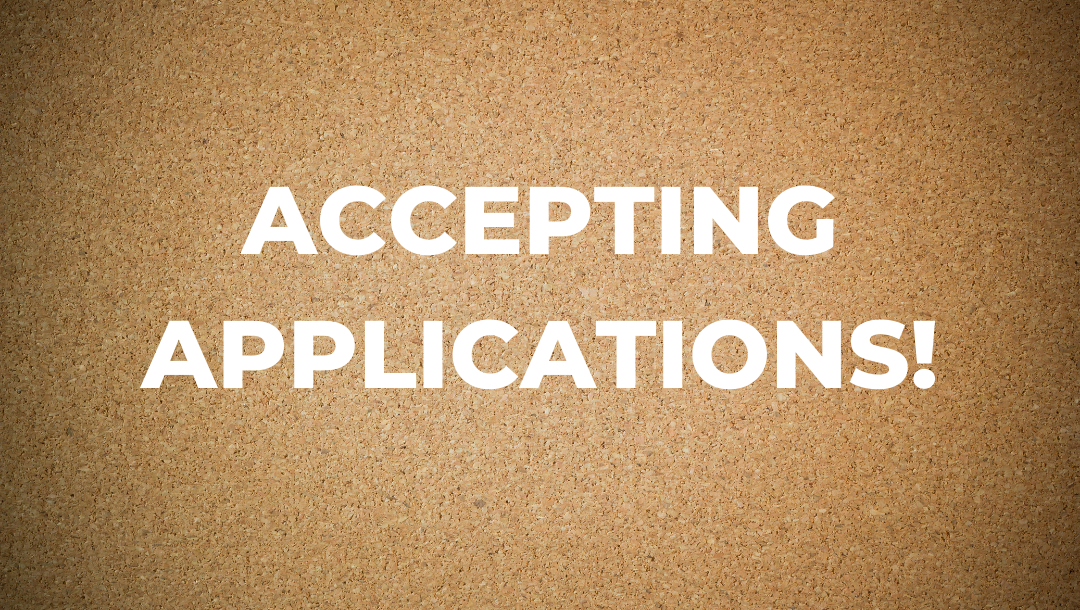 National Parks Conservation Association (NPCA), the nation's oldest and largest national parks nonprofit advocacy organization seeks an Online Engagement Manager.
Primary Purpose of the Position:
Activate NPCA's nationwide community of park advocates with creative, engaging email campaigns. Plan, develop, write and execute all aspects of digital campaigns that will inform and motivate email subscribers. This position does not have primary responsibility for advocacy or fundraising and will work instead on the long-term health of our email list. Potential tactics could include victory announcements, supporter surveys or park anniversary commemorations.
Coordinate NPCA's email calendar, ensuring that Membership, Development, Communications and Regional Operations are able to message appropriate audience segments as needed. Assist all departments in understanding, developing and maintaining list segmentation strategies.
Ensure that all email list segments are regularly activated, regardless of fundraising or advocacy traffic. Assess segment activity and develop engagement strategies for segments not otherwise being activated.
This position will have a dotted-line reporting responsibilities to Senior Director of Digital Fundraising. Working with the Senior Director of Digital Fundraising, this position will be responsible for onboarding new email subscribers, re-engaging dormant subscribers, and assist the membership department in assessing donor journeys and donor cultivation efforts.
Support Director of Public Engagement in creating and sending occasional email messages for the National Parks Action Fund.
Location:  Washington, DC or remote
Salary: Salary is based on location and experience ($65k – low $70k's)
Please visit our website at www.npca.org for a full job description. To learn about our comprehensive benefits package, click: https://www.npca.org/resources/3143-resources-for-job-applicants.
Qualified applicants please submit your resume and cover letter directly online to www.npca.org under "Careers". No phone calls please. NPCA is an EOE.
Application deadline: September 30, 2022
Date posted: July 28, 2022