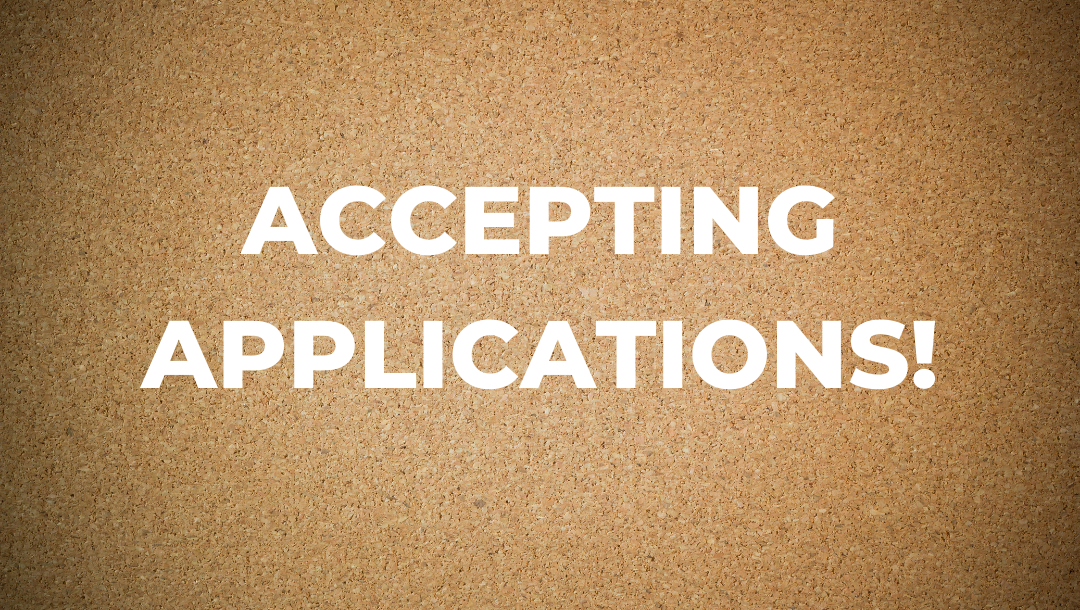 The National Endowment for the Humanities (NEH) is an independent federal agency that provides support to advance and disseminate knowledge in all of the disciplines of the humanities: history, literature, linguistics, archaeology, jurisprudence and the history, criticism and theory of the arts.
In support of the NEH mission, the NEH Pathways Internship Program provides paid opportunities for current students accepted for enrollment in qualifying educational programs.
Clarification from the agency
To be eligible for the NEH Pathways Internship Program, the individual must be a Unites States citizen or Foreign National who has been accepted for enrollment or will be enrolled and seeking an undergraduate or graduate degree in a qualifying educational institution on a full or half-time basis. Half-time status is determined by the individual school.
Conditions of Employment
Relevant experience and/or education
Favorable background investigation
Males born after 12/31/1959 must be registered with the Selective Service
Qualifications
Applicants must be enrolled or formally accepted for enrollment as a full-time or half-time (Half-time basis is defined by the academic institution that the student is enrolled or accepted into) student at an accredited college or university in a qualifying degree-seeking program, or enrolled or formally accepted for enrollment in a qualifying certificate program.
Students may be required to have a cumulative grade point average (GPA) of at least 2.5 on a 4.0 scale (or equivalent) at time of application and maintain at least a 2.5 GPA throughout the entire Pathways Student Trainee Internship appointment to remain in the Program.
Education
Major coursework must be in the humanities.
You must provide transcripts to support your educational claims. Education must be accredited by an accrediting institution recognized by the U.S. Department of Education. http://www2.ed.gov/admins/finaid/accred/index.html
FOREIGN EDUCATION: Education completed in foreign colleges or universities may be used to meet the requirements. You must show proof the education credentials have been deemed to be at least equivalent to that gained in conventional U.S. education program. It is your responsibility to provide such evidence when applying.
Application deadline: January 17, 2022
Date posted: December 22, 2021