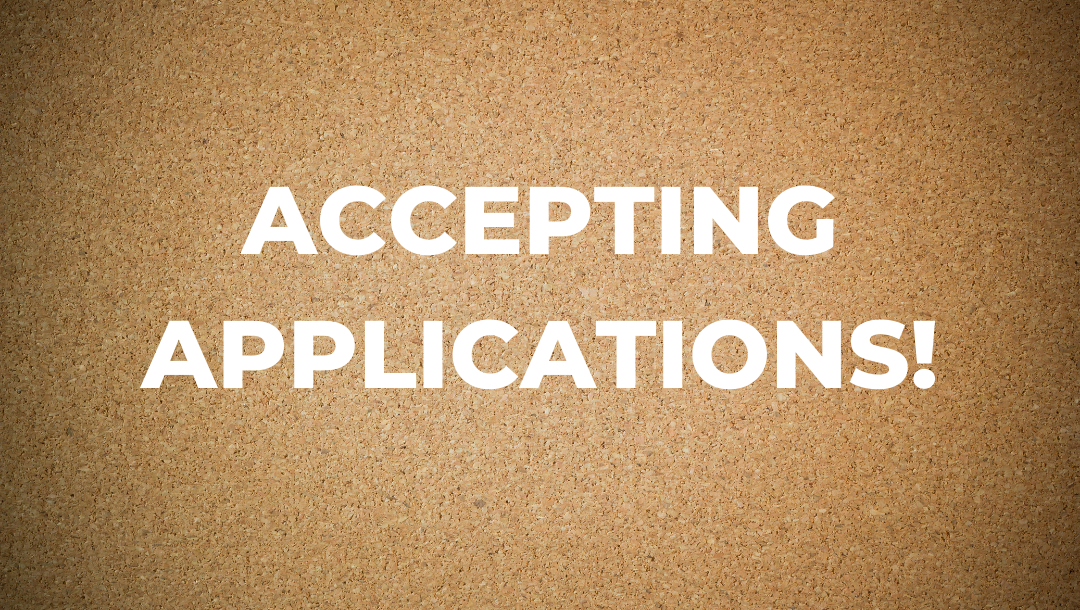 Duties
The major duties of the Park Guide position include, but are not limited to, the following:
Develop and present a variety of formal (from pre-written outlines) and informal audience and learner-centered interpretive experiences using a variety of interpretive skills, techniques, and tools delivered in person and through interpretive media and technology,
Engage the public through presenting a complete and highly varied suite of formal structured programs (house tours, walks, talks, presentations and virtual interactions) and informal contacts/conversations with the public.
Provides orientation at visitor center desks, hands out brochures, starts orientation movie and answers visitor questions relating to the site.
Runs a cash register as needed for cooperating association.
Records visitor use statistics to improve visitor services and programs. Use Ensures visitor statistics are accurate and provides feedback to supervisor.
Requirements
Conditions of Employment
U.S. Citizenship required.
Appointment subject to background investigation and favorable adjudication.
Meet Selective Service Registration Act requirement for males.
Selectee will be required to participate in the Direct Deposit Electronics Funds Transfer Program.
Pathways participant agreement is required.
You may be required to operate a government (or private) motor vehicle as part of your official duties. Prior to your first official motor vehicle operation, and again every year thereafter (or more frequently if management determines such need exists), you will be required to sign an affidavit certifying to your possession of a valid State issued driver's license that is current and has not been revoked, suspended, canceled, or otherwise disqualified in any way to prohibit your operation of a motor vehicle. You will also submit a photocopy of your valid State issued driver's license prior to your first official motor vehicle operation, and again every year, or more frequently if management determines such need exists. Lastly, you may be required to submit (within a State sealed envelope or submitted directly by the State authorities), and at your own expense, all certified driving records from all States that discloses all valid driver's licenses, whether current or past, possessed by you. Please indicate in your application whether you possess a valid State driver's license.
You may be required to complete training and operate a four-wheel drive vehicle.
You will be required to wear a uniform and comply with the National Park Service uniform standards. A uniform allowance will be provided.
You may be required to work on-call, evenings, weekends, holidays, overtime and shift work.
The entire period served under the Intern Program counts as a trial period.
Qualifications
All qualifications must be met by the closing date of this announcement-08/29/2023-unless otherwise stated in this vacancy announcement.
Credit will be given for all appropriate qualifying experience. To receive credit for experience, your resume MUST clearly indicate the nature of the duties and responsibilities for each position, starting and ending dates of employment (month/year), and the resume must reflect full and/or part-time or total number of hours worked (i.e., work 40+ hours a week, rather than indicating full-time). If part-time, the hours must be annotated to be able to pro-rate the amount qualified specialized experience.
To qualify for this position at the GS-05 grade level, you must possess at least one of the following minimum qualifications by close of the announcement:
EXPERIENCE: At least one full year of specialized experience comparable in scope and responsibility to the GS-04 grade level in the Federal service (obtained in either the public or private sectors). This experience includes activities such as: oral presentation of historical, scientific, or program information to groups; or developing and/or revising technical, historical, or scientific information for oral presentation to groups. Other examples of specialized experience include, but are not limited to, Park Guide or tour leader; naturalist; environmental educator or teacher; or other similar work. You must include hours per week worked. -OR-
EDUCATION: Successful completion of at least 4-year course of study above high school leading to a bachelor's degree with 24 semester hours of related course work American history, science, and/or public speaking, or a bachelor's degree supplemented by at least 24 semester hours in American history, science, and/or public speaking. You must include transcripts. -OR-
Successful completion of a combination of education and experience as described above. You must include transcripts.
You must include months, years and hours per week worked to receive credit for your work and/or volunteer experience. One year of specialized experience is equivalent to 12 months at 40 hours per week. Part-time hours are prorated. You will not receive any credit for experience that does not indicate exact hours per week or is listed as "varies". Experience listed as full-time will be credited at 40 hours per week.
Volunteer Experience: Experience refers to paid and unpaid experience, including volunteer work done through National Service programs (e.g., Peace Corps, AmeriCorps) and other organizations (e.g., professional; philanthropic; religious; spiritual; community, student, social). Volunteer work helps build critical competencies, knowledge, and skills and can provide valuable training and experience that translates directly to paid employment. You will receive credit for all qualifying experience, including volunteer experience.
Application deadline: August 29, 2023
Date posted: August 16, 2023