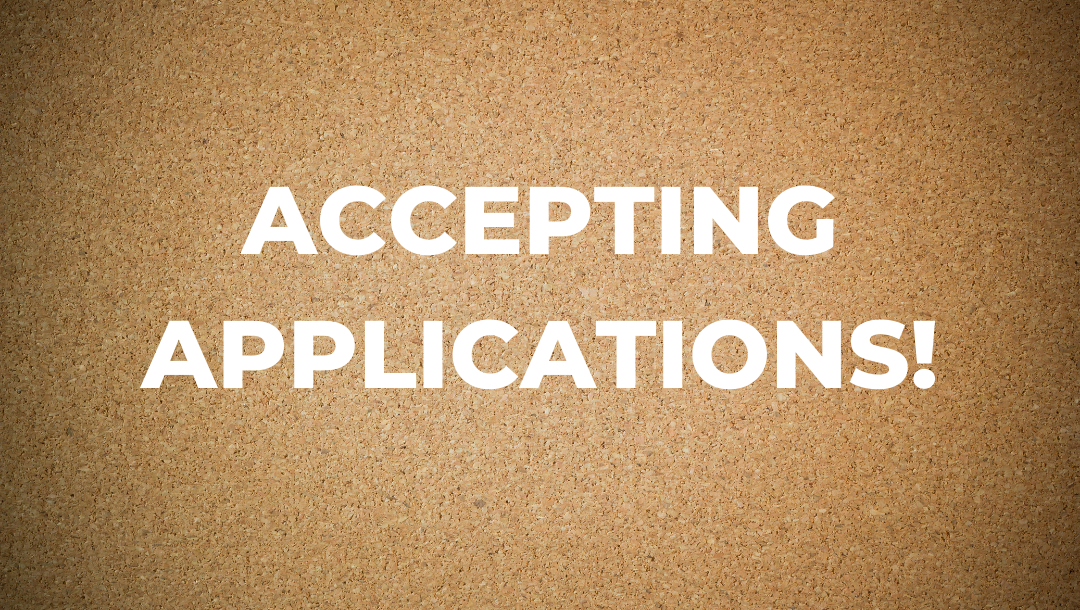 The Department of History at Carnegie Mellon University seeks a scholar in the humanities and/or social sciences doing history-related research in African American urban studies. The fellow will pursue his/her own research project; interact with faculty, graduate and undergraduate students; and collaborate with the director on current center projects, including the Pittsburgh component of the recent A. W. Mellon funded project, "Crafting Democratic Futures: Situating Colleges and Universities in Community-based Reparations Solutions." For this fellowship, we are especially interested in applicants whose work deals with urban inequality and social justice movements during all phases of Black urban history. The appointment is for nine months beginning September 1, 2022 through May 31, 2023. The fellowship carries a stipend of $52,500, plus benefits, and $5,000 for research and other professional expenses. A listing of employee benefits is available at: http://www.cmu.edu/jobs/benefits-at-a-glance/index.html
Please visit "Why Carnegie Mellon" to learn more about becoming part of an institution inspiring innovations that change the world.
Carnegie Mellon University considers applicants for employment without regard to, and does not discriminate on the basis of, gender, race, protected veteran status, disability, or any other legally protected status.
Application Instructions
Send a cover letter, c.v., two letters of reference, writing sample, and a three-to-five page project proposal. The proposal should include a project description, chapter outline, explanation of the significance to relevant fields, and plans and goals for the fellowship term.
Deadline for receipt of applications is March 31, 2022. (Notification of decision by April 20)
Application deadline: March 31, 2022
Date posted: January 13, 2022