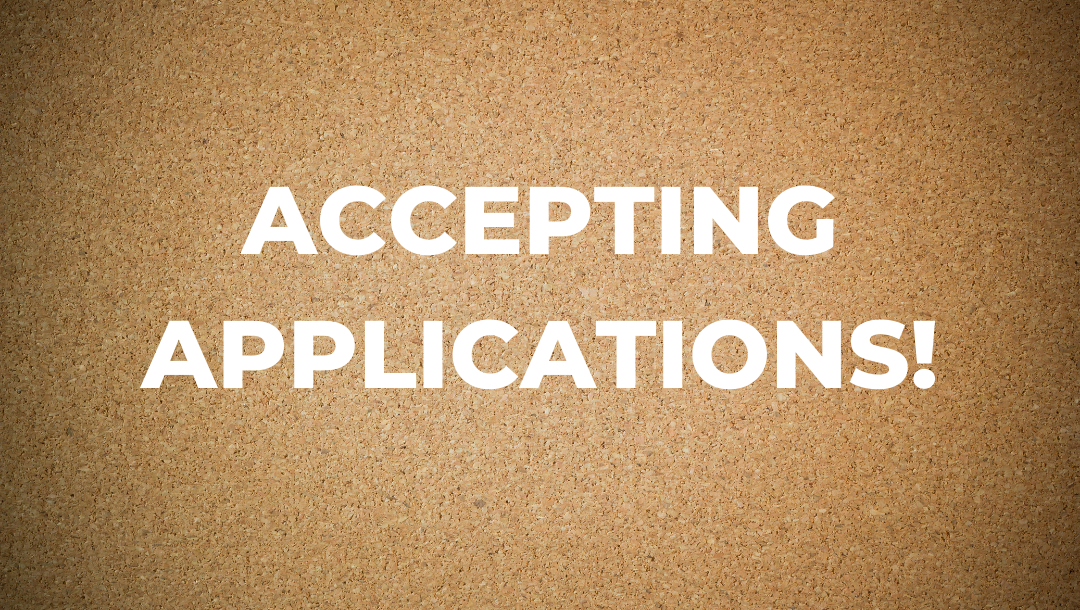 Position Description
The Consortium for Faculty Diversity at Liberal Arts Colleges invites applications in all disciplines for Scholar-in-Residence appointments at over 60 nationally ranked colleges and universities.
The Consortium invites applications for post-doctoral fellowships from candidates who will contribute to increasing the diversity of member colleges by increasing their ethnic and racial diversity, maximizing the educational benefits of diversity and/or increasing the number of professors who can and will use diversity as a resource for enriching the education of students.
Applicants must be able to provide evidence of U.S. citizenship or unconditional permanent residency status at the time of hire.
Scholars will receive a salary equivalent to that of Visiting Assistant Professors at their host institution. Scholars will be assigned up to 60% of the teaching load for a full-time faculty member per academic year at the host institution and contribute to other campus activities. Mentoring on teaching, scholarship, and professional life at liberal arts colleges will be provided.
Applications are available to all Consortia institutions, which award appointments based on their individual policies, procedures, and academic needs.
For inquiries please contact Suzanne Gockowski at sgockows@gettysburg.edu
Qualifications
Applicants must have completed a terminal degree (Ph.D.; MFA; MBA; JD; EdD; JD;…) by July 31, 2023, but not before July 31, 2018 (Maximum of 5 years since degree completion.)
Application Instructions
Please click on Apply Now button to submit a free application via Interfolio and upload the following documents to complete your dossier: http://apply.interfolio.com/108746
Cover Letter
C.V.
Three confidential letters of recommendation or evaluation or the email address of three referees who will submit letters on behalf of the applicant.
Application deadline: September 15, 2022
Date Posted: July 7, 2022