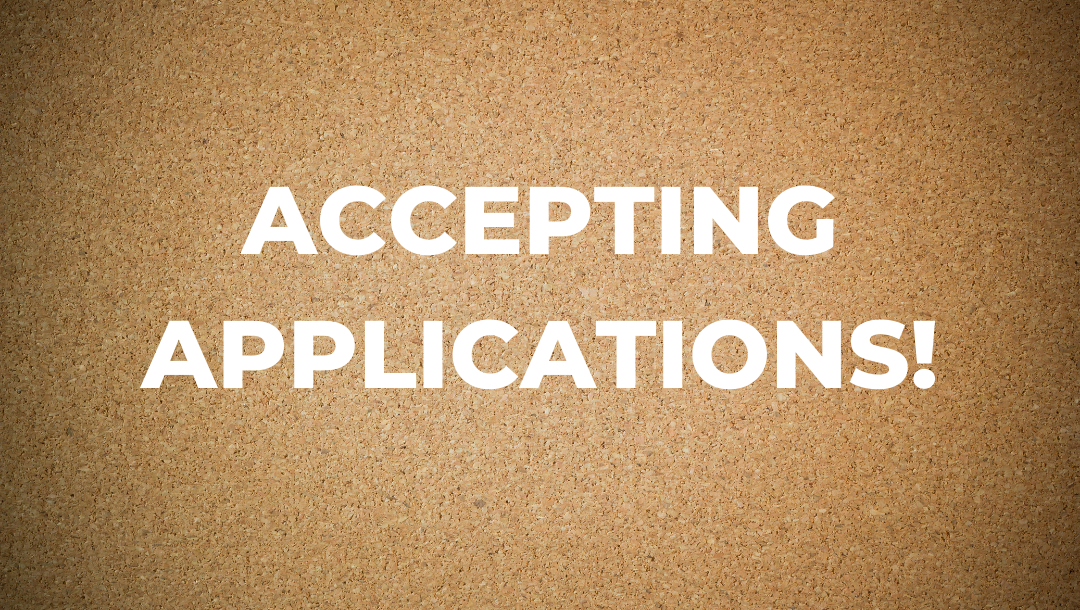 The Consortium for Faculty Diversity at Liberal Arts Colleges invites applications in all disciplines for Scholar-in-Residence appointments at more than 60 nationally ranked institutions.
Candidates must be U.S. Citizens or unconditional permanent residents committed to and willing to contribute to enhancing the diversity of the faculty at consortia colleges.
Scholars will receive a salary equivalent to that of Visiting Assistant Professors at their host institution. Scholars will be assigned up to 60% of the teaching load for a full-time faculty member per academic year at the host institution and contribute to other campus activities. Mentoring on teaching, scholarship, and professional life at liberal arts colleges will be provided.
Applications are available to all CFD consortia member colleges & universities, which award appointments based on their individual policies, procedures, and academic needs.
For inquiries please contact Suzanne Gockowski at sgockows@gettysburg.edu
Qualifications
Applicants must have completed a terminal degree (Ph.D.; M.F.A. JD; Ed.D; M.D.; M.B.A.; …) by July 31, 2022, but not before July 31, 2017 (Maximum of 5 years since degree completion.)
Application Instructions
Follow this link to create a free dossier and upload the documents requested
https://apply.interfolio.com/89136
C.V.
Cover Letter
Contact information for three professional references (Referees will be contacted to request letters.)
OR upload three up-to-date confidential letters of recommendation.
Application Deadline: September 15, 2021
Date Posted: July 29, 2021