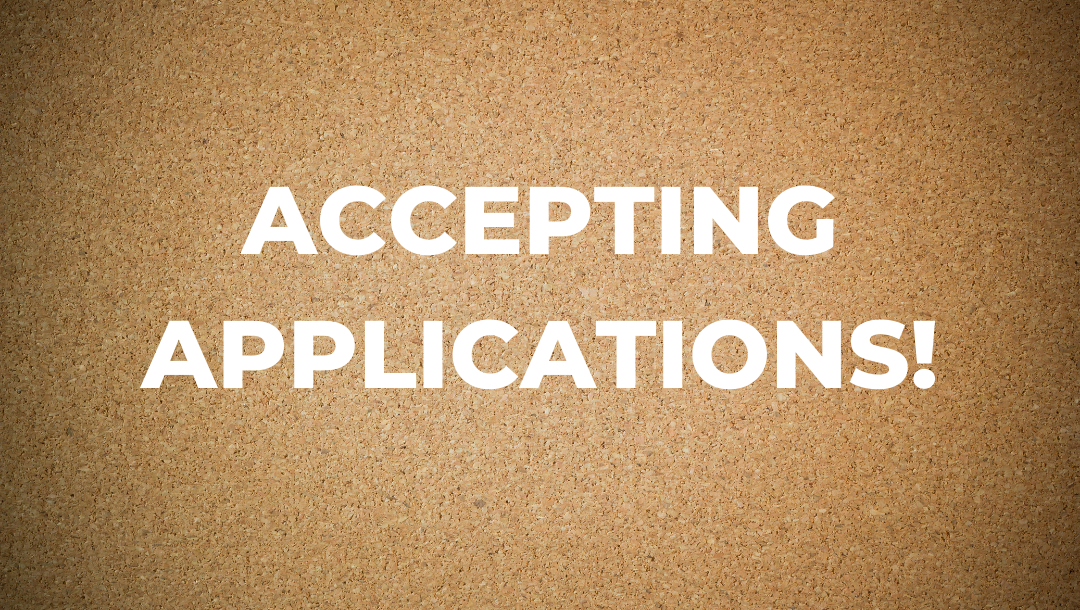 2022 Pocantico Fellowship
The Pocantico Center Preservation Fellowship is a two-week residential fellowship in historic preservation that provides the opportunity to reside and work in the historic Marcel Breuer House located at The Pocantico Center of the Rockefeller Brothers Fund in Tarrytown, NY from Tuesday, June 21 through Sunday, July 3, 2022.
Funded by the Rockefeller Brothers Fund and the National Trust for Historic Preservation, the Pocantico fellowship is structured to provide professionals with two weeks of dedicated time for a defined project with significant benefit to the preservation field.
The project must be of significant benefit to the preservation field, such as work on a book, long article, or key speech/presentation on the future of preservation, and concerning matters of importance including social justice, diversity and inclusion, housing, equitable development, climate action, re-imagining historic sites, preservation trades and workforce development, telling a fuller history, or another topic of key importance to the preservation field today. Special attention will be given to projects that notably advance one or more of the seven goals surfaced through the National Impact Agenda: Leading the Change Together.
In addition to lodging, Rockefeller Brothers Fund will provide approximately $125/week for food. In addition, transportation to and from NYC will be covered, while the National Trust will fund other reasonable domestic transportation costs. International travel will not be reimbursed.
What to Expect? Hear from former fellows and how they used their two-weeks at the Marcel Breuer House in Forum blog posts:
Application and Eligibility
Applications will be accepted from professionals in preservation or related fields. There are no restrictions on where applicants are applying from, but note transportation reimbursement above.
Application deadline is April 19 for the June 2022 Fellowship.
The Pocantico Center Fellow for 2022 will be selected by the Pocantico Center Preservation Fellowship Selection Committee and will be notified in early May.
Applicant must be available for the duration of the fellowship at the Marcel Breuer House—Tuesday, June 21 to Sunday, July 3, 2022.
Applicant should be prepared to submit a follow-up summary after the fellowship to Preservation Leadership Forum for future content, such as a conference session, blog post, article for Forum Journal, etc.
National Trust for Historic Preservation staff are not eligible to apply, but staff at co-stewardship or affiliated sites can apply.
How to Apply
You will need the following items as part of your Pocantico Fellowship application:
Supplementary materials in PDF or web link format showing related work to the project, not exceeding 20 pages.
Three references
CV or Resume
Completed Pocantico Fellowship online application.
Application
(Please note: you will be taken to our grants application system where you will need to create a user profile for your organization. This is a separate login than your National Trust login.) If you have questions please email us.
Application deadline: April 19, 2022
Date posted: March 8, 2022