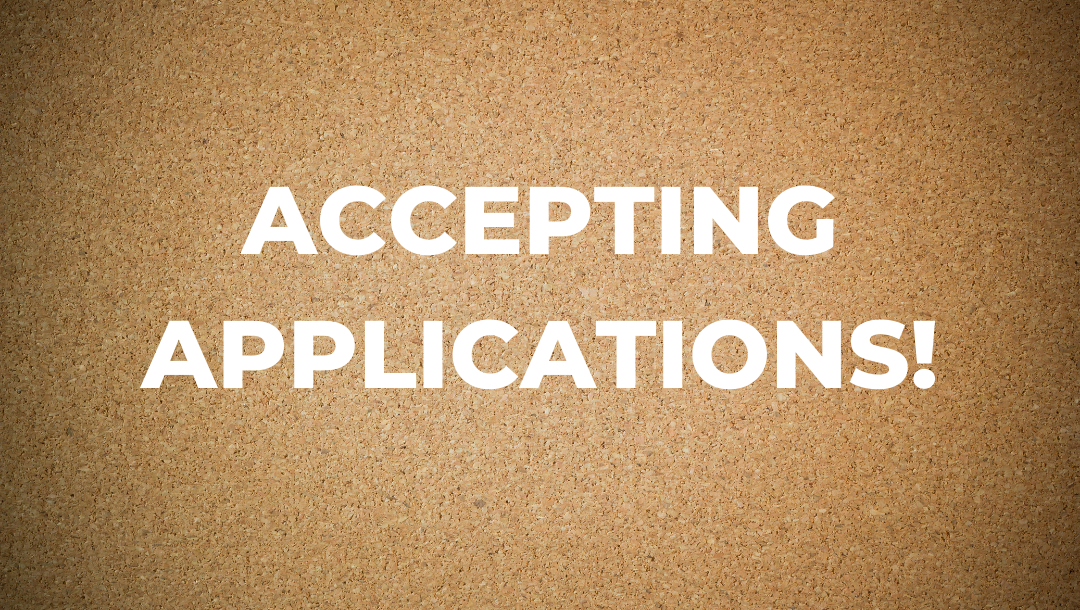 The Museum of African American History in Boston, MA, seeks an outstanding execution-focused leader to serve as President & CEO. The overarching goal will be to lead the organization into a sustainable world class historical museum while building new relationships, establishing best practices and strengthening fundamentals. Ultimately, enhancing and anchoring current ties to the community. Reporting to the Board of Directors, the new President & CEO will work, in partnership, with the Board to develop a strategic approach to achieving the Museum's goals. The President & CEO will manage the entire institution, leading the Museum's professional staff and programs as well as supervising daily operations.
Further, the President & CEO will work closely with the Chief Development Officer, play a leadership role in fundraising, and will enthusiastically approach resource-building with bold creativity and clarity of purpose. Focus on increasing and diversifying financial support from individual donors, foundations, corporations, and government funders will be vital, for annual operations and capital needs to build the Museum's endowment. This is an opportunity for a dynamic leader to develop a powerful sense of shared purpose, with a connection to community while motivating them to engage in the opportunities and challenges ahead. The President & CEO will act as an ambassador for this iconic Boston Museum, serving as a spokesperson on behalf of the work of the Museum and the African American community. Additionally, the new President & CEO will embrace and initiate partnerships and collaborations by building a wide range of constituencies across the State, committed to strengthening the Museum's position and sharing its unique history with the world.
Salary is competitive and commensurate with experience. The range will be $200k – $225k.
For more information about Koya Partners, visit www.koyapartners.com
Date posted: January 12, 2023