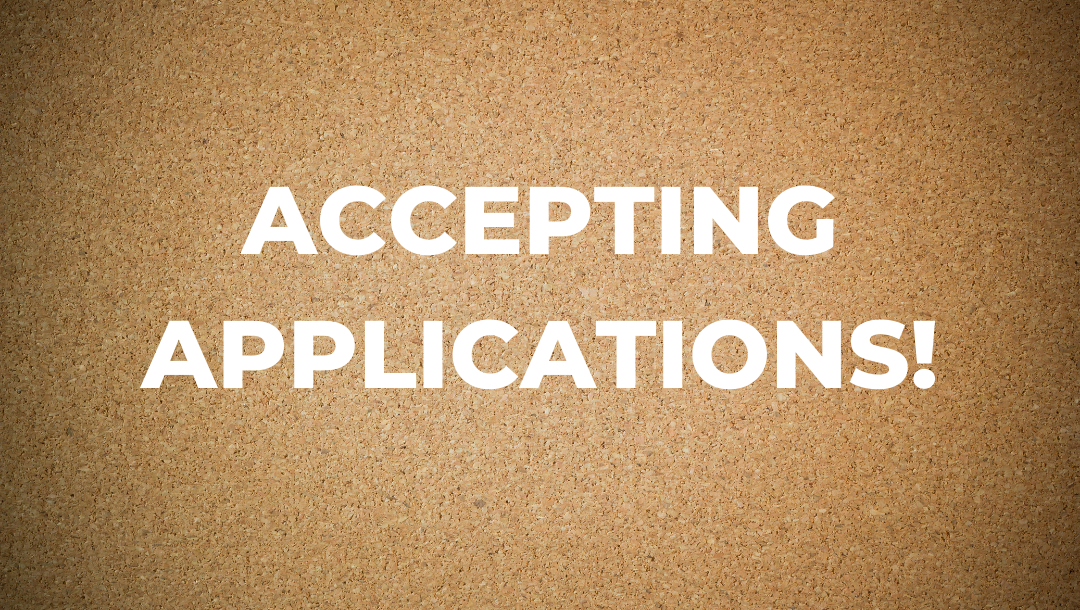 Job Summary:
The Program Coordinator position is a two-year grant-funded position in conjunction with the creation of a digitization lab in the Visitor Center at Shadows-on-the-Tech, a Historic Site of the National Trust for Historic Preservation. The lab will be used by partner organizations and the public to collect, digitize, and preserve historic materials that make regional history more inclusive and accessible for students, teachers, researchers, and the general public. In addition to digitizing materials from the Shadows collection, the Program Coordinator will coordinate the use of the lab by stakeholders and general public, assisting users and documenting usage for final project report.
Duties:
Schedule and organize meetings of the project stakeholders and partners.
Coordinate staff and volunteer training sessions for use of scanners and cameras for digitization of archival materials.
Promote Shadows community resource center to the public and coordinate scheduling for open house days, public training sessions, and public access days to bring family history photos, documents, or objects to scan or photograph.
Coordinate scheduling blocks of time for interns to scan/photograph collections from stakeholders and partners.
Oversee interns and public when working in lab to ensure technology is utilized properly.
Scan Shadows collections as time permits.
Qualifications:
At least 3 years of overall professional level experience, including experience in a museum setting with knowledge of object handling and other collections best practices.
Technical proficiency in use of scanning and camera equipment, along with image editing and management software
Familiarity with Re:Discovery Proficio or other museum collections database programs.
Basic analytical and problem-solving skills, including issue identification and prioritization.
Basic project-management skills, including project planning and ability to achieve results with general supervision.
Ability to prioritize, multi-task efficiently and respond to a high volume of ongoing requests in a timely fashion. Ability to adapt and be flexible in a dynamic work environment. Ability to work effectively with frequent interruptions required. Able to handle frequently changing and/or unscheduled tasks with accuracy.
Experience successfully interacting with key stakeholders. Ability to collaborate and achieve results. When working in the office, public contact and ability to work successfully in close proximity to others required. When working off site, ability to work effectively in a remote environment, maintaining productivity and communications to meet deadlines and goals, is required.
Excellent writing, spelling, grammar, and proofreading skills, as well as strong verbal communication, presentation and interpersonal/customer service skills.
Strong organizational skills. Excellent attention to detail.
Experience planning and carrying out events for a variety of participants & stakeholders.
Demonstrated success in managing outreach to and engagement of culturally diverse audiences and partners. Ties to culturally diverse affinity groups, professional organizations, or related associations are a plus. Able to talk effectively about identities such as race, ethnicity, sexual orientation, class, ability, or gender in plain, specific terms as they relate to history and cultural heritage.
Ability to continually develop skills related to use of rapidly changing technology and communications best practices.
Intermediate knowledge of Microsoft Word and Excel required, along with technical skills cited above.
Degree or equivalent combination of studies, training, and/or professional experience in a relevant field, including history, public history, education, museum studies required.
Regular and reliable attendance is required.
PAY & BENEFITS
This is a full-time, non-exempt-level position, eligible for full benefits, including affordable health, dental, vision and life insurance, retirement plan contributions, and 3.5 weeks of paid vacation, plus sick time and holidays.
The National Trust has recently implemented a policy requiring all staff to show proof of vaccination by October 31 or their hire date (with limited exceptions for religious or medical reasons.)
Hiring range: $42,000-$45,000 per year (based on hourly rate of $23.00-$24.73 and schedule of 35 hours/week)
Application deadline: December 3, 2021
Date posted: November 4, 2021