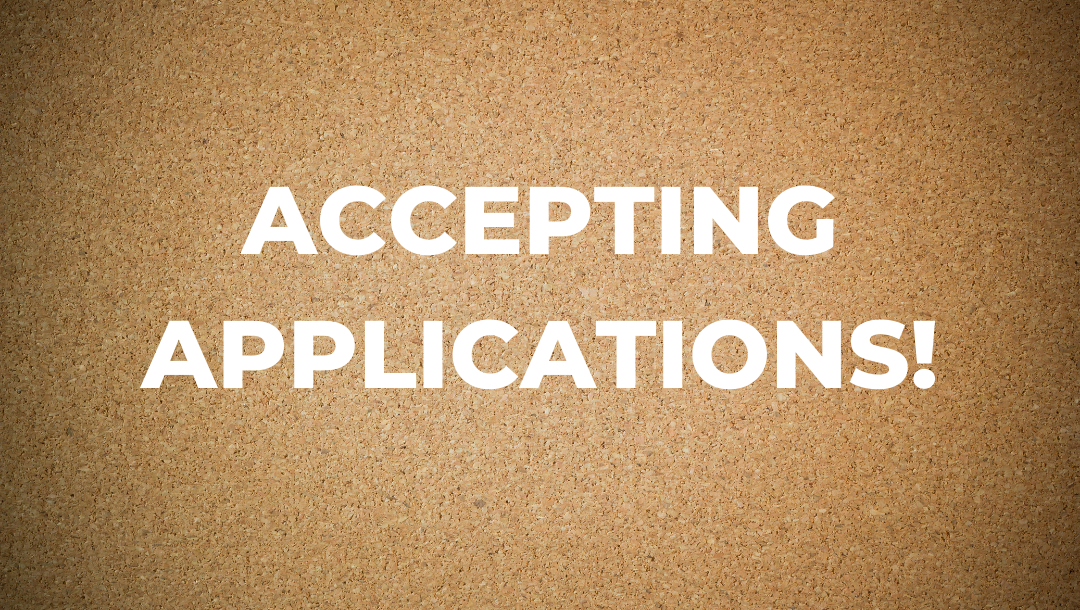 This position will be responsible for managing a subset of The National Park Foundation (NPF) Protect pillar of projects focused on history and culture in national parks. NPF's History and Culture program works to preserve historic and cultural sites and help tell the stories that hold our shared history. The History & Culture programs currently include the African American Experience Fund (AAEF), Latino Heritage Fund (LHF), Native American /Tribal/ Indigenous Program (NATI) and Asian American Pacific Islander Program (AAPI).  NPF seeks a candidate to lead areas of the program to new levels focusing on supporting and promoting history and culture sites, their operations, and their development within the NPS system.   The Program Manager will ensure understanding, awareness, representation, and stewardship of history and culture sites and programming by partnering directly with the respective NPS stakeholders. This position will allow NPF to expand, innovate and think more strategically about our programmatic impact related to historic and cultural preservation – storytelling, tribal relationships/connections, infrastructure, and capacity building. 
WORKING AT NPF
The National Park Foundation works in partnership with the National Park Service (NPS) to enrich America's national parks through private support, safeguarding our heritage and inspiring generations of national park enthusiasts. Chartered by Congress in 1967, the National Park Foundation is founded on a legacy that began more than a century ago, when private citizens from all walks of life took action to establish and protect our national parks.
Today, NPF carries on that tradition as the only national charitable nonprofit whose mission is to directly support more than 400 national park sites across the country. As the National Park Service's official nonprofit partner, the National Park Foundation supports projects and programs across the system. We protect our natural, cultural, and historical heritage and connect people to all that the parks have to offer through our work.
For more information on the full range of programs and projects supported by the National Park Foundation, please review our website at www.nationalparks.org.
Essential Functions/Duties/Tasks: 
Implement and oversee a portfolio of history and culture projects including providing grant administration, project management, budgeting, and technical assistance to NPS and partner grantees to impact 

historic and cultural preservation 

within national parks. 

 

Build and maintain strong communication and relationships with NPS and partner organizations to ensure programmatic success around high priority projects. 

 

Manage the diverse components of the History and Culture pillar with team  

 

Assist with the development, implementation, evaluation and asset capture of programs, to include development of program logic models and common metrics, site visits, and virtual check-ins with grantees or other partners as needed.

 

Develop programmatic materials that demonstrate the larger narrative as one cohesive initiative to internal and external stakeholders.

 
Serve on cross-departmental teams to assist with strategic planning, donor proposal development, communications, fund disbursements, and stewardship.

 

Provide capacity building support to NPS staff and partner organizations (

i.e.

 preparing content for proposals, partnering, grant program management, best practice sharing, etc.).

 

Research and implement short- and long-term strategic planning for the History and Culture program.

 
Date posted: February 16, 2023