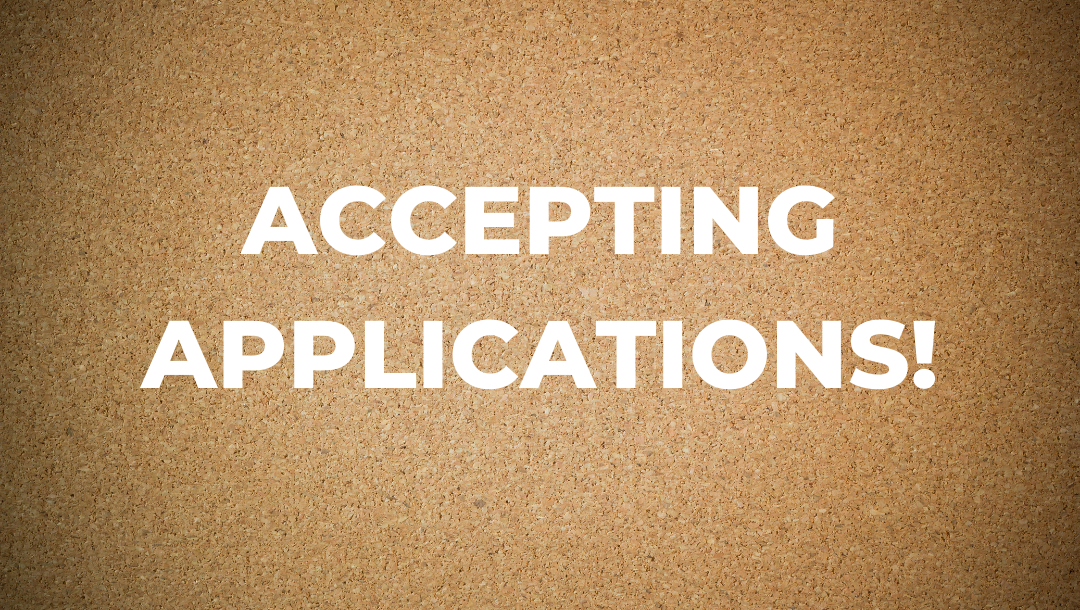 The Center for the Preservation of Civil Rights Sites seeks applications for a Project Coordinator/Research Associate to grow its partnership-based work in historic preservation.
The Center for the Preservation of Civil Rights Sites (https://cpcrs.upenn.edu/) works to advance the understanding and sustainable conservation of heritage places commemorating American civil rights histories and Black heritage. The Center is a part of the Weitzman School of Design at the University of Pennsylvania.
The Project Coordinator position is supported by a multi-year Andrew W. Mellon Foundation grant to build capacity among a group of partner institutions to advance the historic preservation of places of civil rights heritage significant to the Black experience in the US. The capacity building work is centered on two partner universities (Penn CPCRS and Tuskegee University); the work will be located primarily in Philadelphia, with travel to Alabama.
The Project Coordinator will take substantial responsibility for initiating, managing, and executing field projects, joint teaching activities and other initiatives stemming from the CPCRS-Tuskegee partnership. Partnerships are essential to this work – between Penn and Tuskegee, with their community-based partners, and with funders, local officials, and other participants in the work. The Project Coordinator will work closely with a small team of collaborators and report to the Center's Faculty Director.
Complete details: https://apply.interfolio.com/96661
Date posted: October 28, 2021