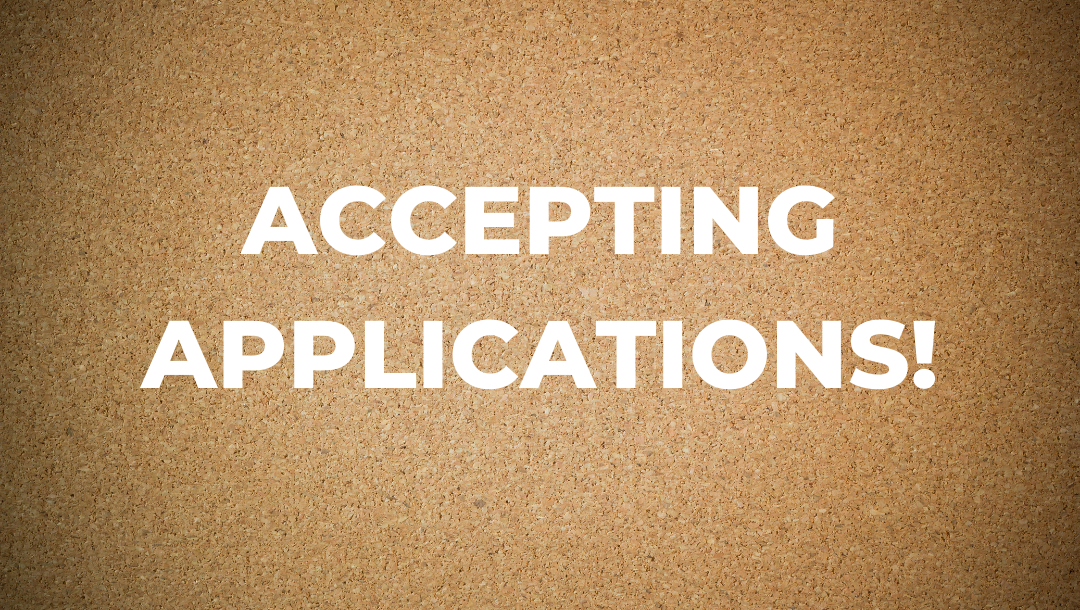 Description
St. Mary's College of Maryland is accepting resumes for the one-year position of Public Humanities Fellow. The Public Humanities Fellow is charged with building on national attention for the College's recently dedicated Commemorative to Enslaved Peoples of Southern Maryland by leading a one-year grant-funded project. By supporting existing humanities programming and participating in community engagement work with invested people and projects in the campus and local community, the Public Humanities Fellow will take responsibility for two central objectives: 1) creating a long-term plan for activities and public outreach related to this monument for use by the College; and 2) completing scholarly research in the humanities related to the Fellow's expertise that bears directly on the experiences of the enslaved in the historical and contemporary American landscape. This is a full-time, one-year temporary contingent position.
Non-sectarian since its founding, St. Mary's College of Maryland, a public Carnegie Baccalaureate, Arts and Sciences institution located 70 miles southeast of Washington, D.C., has been designated as Maryland's public honors college. Undergraduate and residential in nature, with a diverse coeducational student body numbering approximately 1600, St. Mary's College emphasizes excellence in teaching. The institution was awarded a chapter of Phi Beta Kappa in 1997. The quality of life is enhanced by the recreational opportunities of the Chesapeake region and close proximity to the amenities of Washington D.C., Baltimore and Richmond.
Qualifications
Candidates must have a Ph.D. in any field of the humanities specializing in histories of enslavement, antiracism and social justice, and/or monuments and memory and a commitment to public humanities in museums and heritage work, galleries, libraries, and archives, or other cultural and service organizations.
Must possess a valid driver's license.
Any combination of acceptable education and experience, which has provided the necessary knowledge and skills to fulfill the requirements of this position, may be considered.
Employment will be contingent upon successful completion of a criminal background check and proof of COVID-19 vaccination, medical and religious exemptions will be considered.
The successful candidate should expect a November 2021 start date with compensation set at $60,000 with health care benefits.
View position description.
Application Instructions
St. Mary's College (www.smcm.edu) embodies diversity and inclusion in its mission. We create an environment that recognizes the value of individual and group differences and we encourage inquiries from applicants who will contribute to our cultural and ethnic diversity. Application materials should include a cover letter, résumé (including e-mail address), statement of how the applicant's employment at the College will contribute to a culture of inclusion and campus diversity, and three references and be submitted online at: apply.interfolio.com/94989. Questions may be directed to Dr. Erin Peters, Director of the Boyden Gallery and Collection at eapeters@smcm.edu or 240-895-2064.
Review of résumés will begin immediately and continue until the position is filled. St. Mary's College of Maryland is an affirmative action/equal opportunity employer.
Visit our website: www.smcm.edu/hr
Equal Employment Opportunity Statement: St. Mary's College of Maryland is an affirmative action/equal opportunity employer
Date posted: October 7, 2021