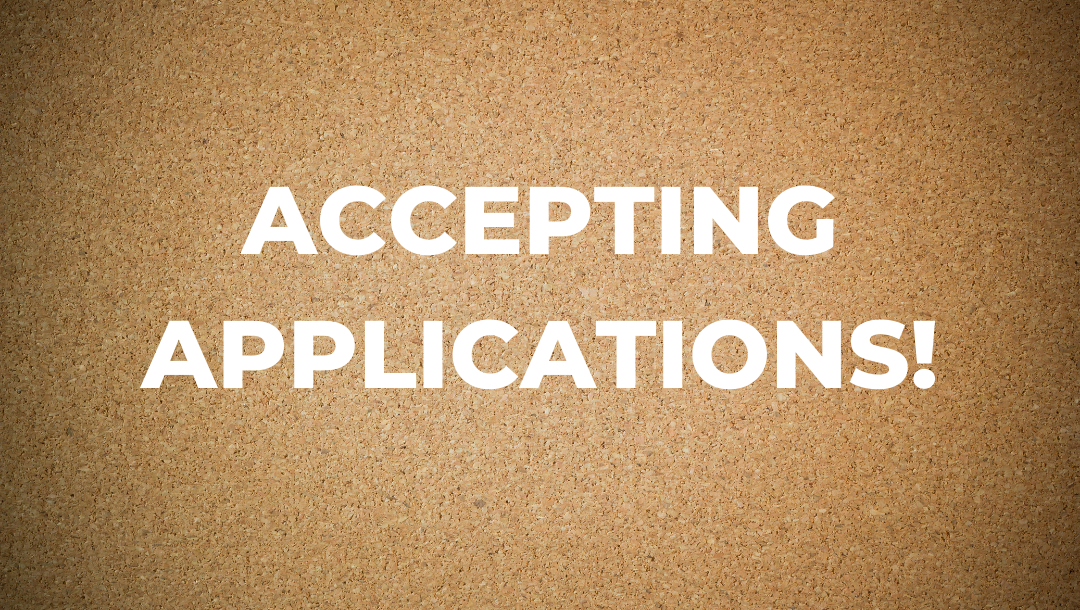 Historic New England is seeking applicants for two full-time research scholars who have research specialties in Indigenous history and/or Black history. This position is 30-40 hours a week with a salary of $70,000 for 40 hours/week. It is term limited for 12 months and includes vacation, holiday, and health and wellness benefit packages. In September 2021, we launched the first phase of a multi-year project to reimagine and reframe the site experience at our historic properties—grounding our work in inclusivity, diversity, equity, and accessibility. The first phase, now completed, focused on creating an extensive databank of primary and secondary sources. The second-phase researchers will use this databank and other appropriate resources to extend and deepen our knowledge in two priority areas, Indigenous and Black history, and will work with Historic New England staff to apply that research to the interpretation at our sites.
Ideal candidates are scholars who work with New England history and have experience conducting challenging archival research, such as those of oppressed, marginalized, and erased groups. The goal of the research position is to provide Historic New England with a new foundation of knowledge in those subject areas to transform the visitor experience at our sites. The position will require creative thinking and problem solving as well as experience with "reading between the lines" or "reading against the grain" of primary sources and narratives. Individuals who are connected to the communities impacted by these research topics are strongly encouraged to apply.
To learn more about the requirements and how to apply, please visit historicnewengland.org/about-us/employment/. For questions, please contact Dr. Alissa Butler at abutler@historicnewengland.org.
Application deadline: June 5, 2022
Date posted: May 14, 2022