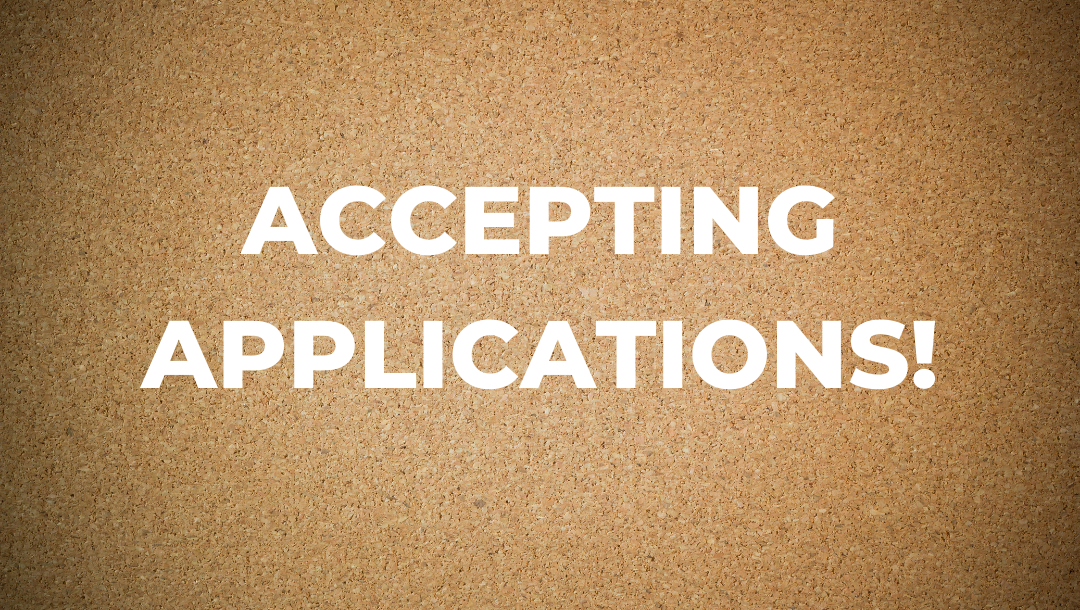 What we do. The Trustees is one of Massachusetts' largest non-profits and the nation's first conservation and preservation organization. Our passion is to protect and share with everyone the irreplaceable natural and cultural treasures under our care. We are funded and supported entirely by our visitors, supporters, volunteers, and more than 80,000 member households.
The Opportunity.
The Research and Public History Assistant focused on African American History will explore and uncover the important histories of Black and African American people who have worked and lived at places now managed by The Trustees.
Through this grant-funded, two-year position (9/29/22 – 9/29/24), The Trustees offers scholars and emerging professionals the opportunity to conduct focused research and gain practical application with visitors and the public. They will undertake projects relevant to the Trustees' goal of engaging the public in the stories of our places by connecting them to the present. Reporting to the Director of Visitor Interpretation in consultation with the Managing Director of Art and Exhibitions, this position will provide the opportunity and resources to conduct original historical and interpretive research which will inform The Trustees presentation of content and interpretation online, in print, and in person. The successful candidate will serve as researcher, interpreter and presenter, illuminating stories which have not been told before or which require new perspectives.
Main areas of focus:
Conduct scholarly research, prepare and deliver content via staff training, public talks, tours, social media, etc.
This position is primarily remote; however, the successful candidate will be expected to attend meetings and conduct local research and site visits to Trustees properties and should be based in Massachusetts or within a reasonable driving distance from the Commonwealth.
In this role you will:
Review and assess the collections at the Trustees Archives and Research Center in Sharon, MA, that relate to African American history.
Review and document holdings in other area museums, libraries, and historical organizations that relate to African American history at Trustees properties.
Collaborate with Trustees staff to organize and present public programs, workshops, and social media content that advance internal and public awareness of African American history at the Trustees and which stimulate new insights and understandings.
Work with the Director of Visitor interpretation to develop a public-facing culminating project based on your research findings (examples include: a new tour and related training, an online exhibition/microsite, self-guided tour brochure, etc.)
Are you a match?
This position presents an exciting opportunity for a talented, experienced, and creative individual to impact the future of The Trustees by expanding our knowledge and understanding of the stories and histories of our special places. You must be passionate about history and storytelling and enjoy sharing that enthusiasm with a wide range of audiences by making history personal and relevant to their lives. You will have a post-graduate degree (or progress toward one) in a related subject area, and experience doing research and presenting it to the public (preferably at a museum or other cultural organization). You should also share The Trustees' commitment to creating inclusive spaces where everyone feels welcome. You enjoy collaborating with a team but can also work independently and meet deadlines.
Qualifications and Experience:
Master's degree and/or working toward a terminal degree (PhD) in a related field (History, African American Studies, Art History, Museum Studies) or equivalent experience preferred.
Knowledge of professional research standards and practice.
Experience presenting scholarly research to the public in a compelling and accessible way.
Experience sharing content with public-facing staff (tour guides, interpreters) preferred.
Experience working at a cultural organization (museum, historic site) preferred.
Skills/Attitudes/Aptitudes
Passion for history and an unwavering commitment to quality scholarship.
Self-starter with an ambitious spirit, willing to multi-task resourcefully and work independently.
Ability to work collaboratively across disciplines.
Awareness, understanding, and appreciation of a diverse, equitable, and inclusive team.
Ability to perform in a fast paced, dynamic and results oriented environment.
Strong written and verbal communications skills, with the ability to explain concepts clearly and compellingly.
Availability and flexibility to work weekday evenings and weekends as needed, as well as travel to properties and partner organizations in Massachusetts (mileage will be reimbursed). Driver's license and access to a vehicle required.
Passion for the values, mission and purpose of The Trustees.
Compensation and Benefits
This is a 32 hour per week position that pays $40,000 annually. In addition, The Trustees offers the opportunity to be part of a dedicated team across New England who believe in celebrating and protecting our special places, for everyone, forever. In support of our staff and their families, we provide comprehensive top-notch benefits and an array of special perks. Full-time, year-round staff can enjoy:
Medical, dental, and vision insurance with employer premium contributions ranging from 75%-85%
Traditional and Roth 401(k) plan with 5% employer match after one year of employment
Employer-paid life and disability plans
Paid vacation, sick and personal time; thirteen paid holidays; eight early release Fridays
Day of Service to travel to another site to work in a division and location other than your own in a fun group project such as reinforcing beach shorebird fences, planting seedlings or bulbs, organizing archival documents, or making phone calls to thank donors
Day of Wonder to explore the wonders of any of our Trustees properties
Complimentary Member-level access and discounts and 50% discount for Trustees summer camps
Reciprocity program offering free and discounted admissions and memberships to more than 50 Massachusetts museums and cultural institutions
About The Trustees:
The Trustees places are open to all, and we thrive by involving as many people as possible in what we do. Founded in 1891 by a group of visionary volunteers, we preserve, for public use and enjoyment, properties of exceptional scenic, historic, and ecological value in Massachusetts. We aim to protect special places for future generations to enjoy in perpetuity. We have helped protect more than 50,000 acres, including 27,000+ acres on more than 120 reservations that are open to the public. We are a non-profit conservation organization funded and supported entirely by our visitors, supporters, volunteers, and our 100,000 Member households
Our seasonal staff plays an integral role in ensuring that our visitors enjoy our extraordinary places.  Every season brings an influx of visitors of all ages and backgrounds who want to explore and be inspired by our properties.  Sandy beaches, wooded trails, cultural gardens, historic homes, community supported agriculture—there are many ways for visitors to discover and explore The Trustees, and just as many opportunities for seasonal employees to make each visitor's experience special.
The Trustees offers competitive compensation, as well as the opportunity to be part of a dedicated team across the Commonwealth who love the outdoors and the distinctive charms of New England, and who believe in celebrating and protecting our special places, for everyone, forever.
The Trustees is a proud equal opportunity employer and does not discriminate against any protected status including, but not limited to, age, race, sex, gender, sexual orientation, nation of origin, religion, or disability status and strongly encourages applications from people of color, persons with disabilities, women, and LGBTQ applicants. We aspire to reflect and effectively serve the residents and communities of Massachusetts, who are at the core of our mission.
Our commitment to advancing the organization's vision for this work may be found here: Diversity, Belonging, Inclusion and Equity
Application deadline: January 27, 2023
Date posted: December 26, 2022