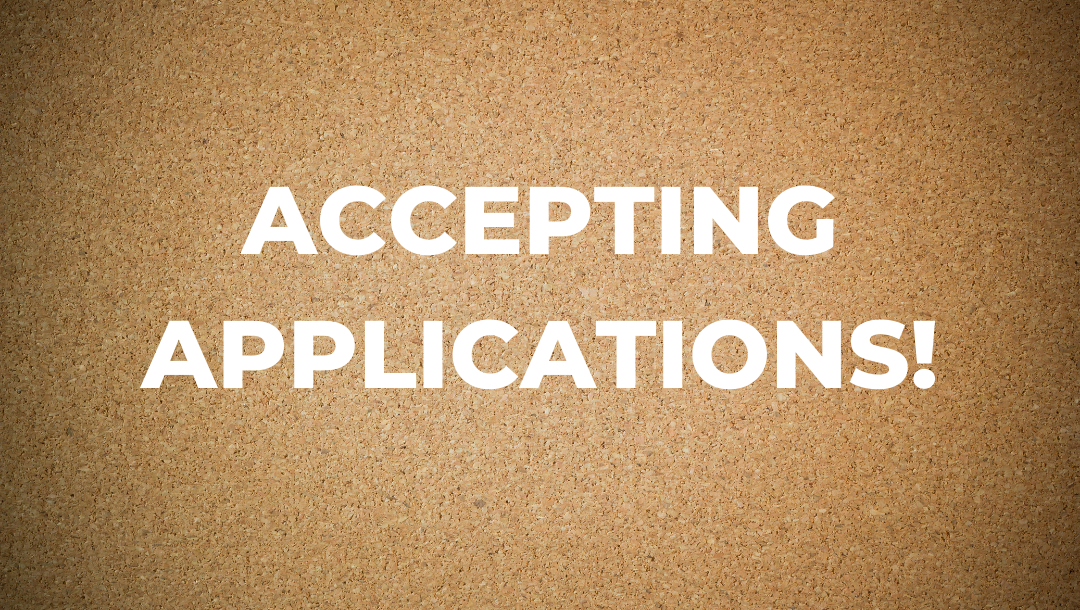 The Department of History at the University of Nebraska-Lincoln (UNL) seeks a specialist in U.S. Law and Race to be appointed as the Mellon Research Assistant Professor, a 12-month position beginning August 15, 2024. The appointment is for two years with the potential, based on performance, for conversion into a tenure-leading appointment.
A Ph.D. in History or a relevant humanities or humanistic social science discipline related to U.S. Law and Race is required. The Ph.D. must be completed by August 14, 2024. Candidates must demonstrate a record of scholarship and training in U.S. History and a teaching record supporting the ability to offer courses in U.S. History at the graduate and undergraduate levels.
Preference will be given to candidates with experience in research, teaching, and curricular development in U.S. Law and Race. Candidates with expertise in digital history, and/or community-engaged partnerships are especially welcome to apply.
Candidates should review the background on the initiative here and can review a full description of responsibilities in the job posting. Salary will be commensurate with experience. The salary range for this position is $60,000-$70,000 with benefits.
The Mellon Research Assistant Professor will 1) conduct independent research in U.S Law and Race in support of UNL's "U.S. Law and Race Initiative;" 2) teach one course in the proposed curriculum each year; 3) participate actively in the initiative's core faculty governing group; 4) coordinate and advance research with community partners; 5) support the development of an open educational resource (OER) in partnership with faculty and the Center for Digital Research in the Humanities; and 6) help coordinate the U.S. Law and Race graduate fellows program.
Review of applications will begin November 15, 2024, and will continue until the position is filled. To be considered for the position, applicants must complete the Faculty/Administrative Information form at https://employment.unl.edu, requisition F_230141. You will need to attach your letter of interest and your CV. We are requesting three (3) reference letters to be sent to the chair of the search committee, William G. Thomas III at wthomas4@unl.edu with the subject line "MellonRAP."
The University of Nebraska-Lincoln seeks to achieve a working and learning environment that is open to all people. Diversity is the hallmark of great institutions of learning and has long been one of the strengths of our society. Dignity and respect for all in the UNL community are the responsibility of each individual member of the community. The realization of that responsibility across the campus is critical to UNL's success.
As an EO/AA employer, the University of Nebraska considers qualified applicants for employment without regard to race, color, ethnicity, national origin, sex, pregnancy, sexual orientation, gender identity, religion, disability, age, genetic information, veteran status, marital status, and/or political affiliation. See https://www.unl.edu/equity/notice-nondiscrimination.
Application deadline: November 15, 2023
Date posted: August 24, 2023