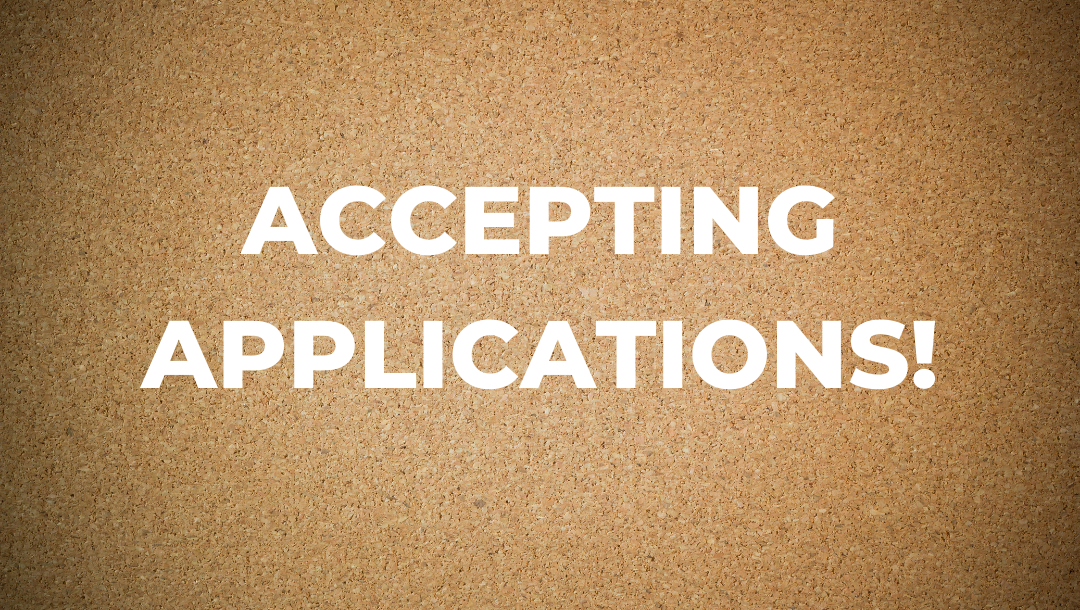 The Urban Heritage Project, a research group related to PennPraxis at the University of Pennsylvania's Stuart Weitzman School of Design, seeks applications for a Research Associate to work on its team focused on cultural landscape preservation projects.
The Urban Heritage Project (UHP) is a part of the Weitzman School of Design at the University of Pennsylvania, connected to the Graduate Program in Historic Preservation and PennPraxis. UHP addresses issues at the intersection of built heritage, cultural landscape, and societal change through multi-disciplinary research and practice. Our work includes a large portfolio of cultural landscape inventories, reports, and other projects commissioned by the National Park Service as well as planning and research projects with other partners. In addition to projects represented on the PennPraxis website, NPS project summaries can be found at www.cultural-landscapes.org.
The Research Associate will work principally on National Park Service projects, alongside other UHP staff. Specific tasks for this position will include conducting archival research, authoring written histories, and undertaking field documentation and mapping. Many of the projects are located in the greater Washington, DC, area.
Complete details: https://apply.interfolio.com/97423
Date posted: October 28, 2021