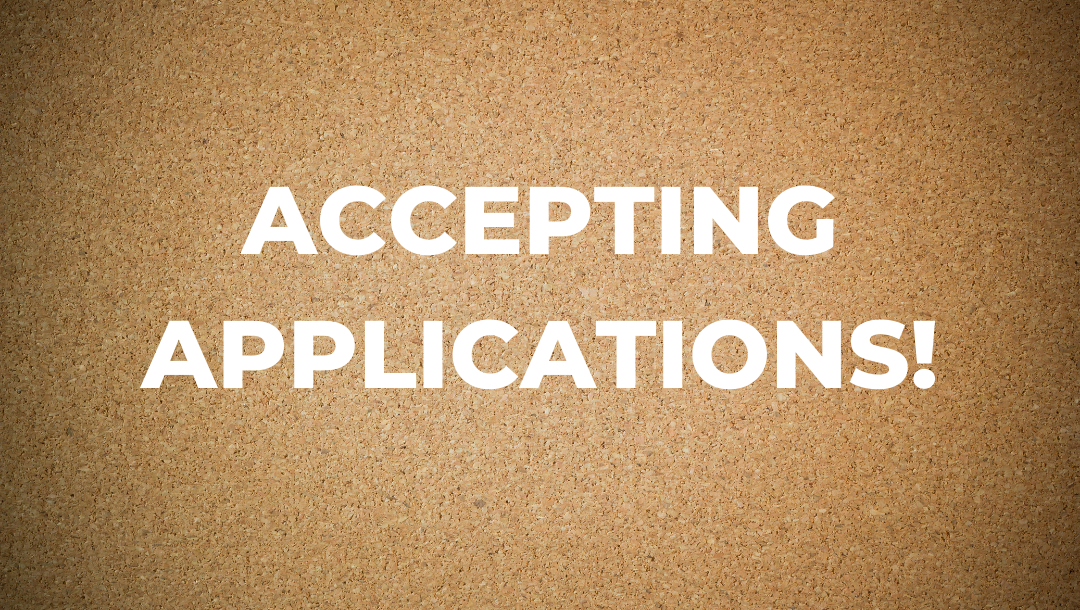 Historic New England, the oldest and largest regional heritage organization in the nation, is seeking applicants for two full-time research scholars who have a research specialty(ies) in Indigenous history and/or Black history.
Classification: Full time, 30-40 hours per week; exempt; term-limited 12 months
Location: New England region; Partial-remote; New England residency required
Opportunity Summary:
In September of 2021, Historic New England launched the first phase of a multi-year project to reimagine and re-center the site experience at our historic sites—grounding our work in inclusivity, diversity, equity, and accessibility. The first phase, now completed, focused on creating an extensive databank of primary and secondary sources. The second phase researchers will use this databank and other appropriate resources to extend and deepen our knowledge in two priority areas, Indigenous and Black history, and will work with staff to apply that research to the interpretation at our sites. Learn more about phase-one of the project here.
Ideal candidates are scholars who work with New England history, specialize in Indigenous and/or Black history, and have experience conducing challenging archival research, such as those of oppressed, marginalized, and erased groups. The goal of the research position is to provide Historic New England with a new foundation of knowledge in those subject areas to transform the visitor experience at our sites. The position will require creative thinking and problem solving as well as experience with "reading between the lines" or "reading against the grain" of primary sources and narratives.
This position resides in a uniquely interdisciplinary setting with the opportunity to work cross-team with Historic New England staff in areas of material culture, archives, preservation, architectural history, and visitor experience.
Historic New England welcomes applications from individuals with diverse backgrounds, experiences, and ideas who embrace and value diversity and inclusion. Individuals who are connected to the communities impacted by these research topics are strongly encouraged to apply.
Key Roles and Responsibilities: The Research Scholar is responsible for the following primary functions and other duties as assigned:
Conduct extensive primary and secondary research from the provided databank and other relevant sources to deepen and broaden our knowledge of the topics, subjects, stories, and people, particularly as they relate to Historic New England sites
Collaborate with the other researchers and staff to incorporate the research products into transformative experiences at our sites
Initiate new and help grow existing relationships with communities who are directly connected to and impacted by this research and its implementation into the programming at our sites
Participate in and contribute to Historic New England's culture through staff training, blogs and vlogs, and public programs
Skills and Qualifications:
New England residency required
Verification of full COVID-19 vaccination status or exemption approved by Historic New England prior to the start date of employment
A completed Master's degree or expected completion before the term of employment begins, in history or a related field specializing in the topic areas listed above
Experience working with challenging archival research, particularly in oppressed, erased, and underrepresented history
Demonstrated ability to work independently and in a team environment.
Experience working with data management software programs. Requires fully competent computer skills including working knowledge of MS Office Suite. Experience with Microsoft Excel, Zoom or similar virtual meeting platforms, and internet research is required
Valid driver's license and means of transportation are required. Ability to travel to our collections and archives offices as well as any libraries, archives, and research sites throughout the region
Commitment to the values of diversity, equity, accessibility, and inclusion
Additional Preferred Qualifications
A completed Ph. D. or expected completion before the term of employment specializing in the topic areas listed above
Publication(s) in scholarly, peer-reviewed academic journals, book chapters, and/or monographs
Experience training or teaching research methods and approaches
Experience working with new media such as YouTube, blogging, etc.
Salary: $70,000
What We Offer: It is our philosophy to provide equitable and externally competitive total compensation. We are proud to offer a generous comprehensive benefits package, which includes.
Medical, dental, vision, health care and dependent care spending accounts, life insurance, long-term disability, short-term disability, domestic partner benefits, wellness programs
403b plan with company match after twelve months, credit union benefits, discount on auto and homeowners insurance
Paid vacation, sick leave, and holidays
Membership at Historic New England, reciprocating museum benefits, and more
Why Historic New England? At Historic New England, we celebrate the region's diverse stories and rich cultural heritage. As we work externally reexamining our shared past to build a better future, internally we place focus on cultivating a powerful, inclusive, and diverse team experience. We are a team that prioritizes taking the time to celebrate our successes — both big and small — as we grow together and learn from one another. Visit our YouTube channel to find out more about the ways we're making history together.
Applications: Please submit CV with work experience accompanied by a 1-3 page single-spaced statement detailing your academic research interests and why you are qualified for this position to Jobs@HistoricNewEngland.org by June 6, 2022.
Historic New England is an equal opportunity, affirmative action employer with a strong commitment to supporting equality of opportunity and respect for diversity. We are committed to providing equal opportunity in employment to all qualified persons without regard to non-work-related factors such as race, color, religion, sex, age, disability, national origin, gender identity, or sexual orientation.
Application deadline: June 6, 2022
Date posted: May 19, 2022