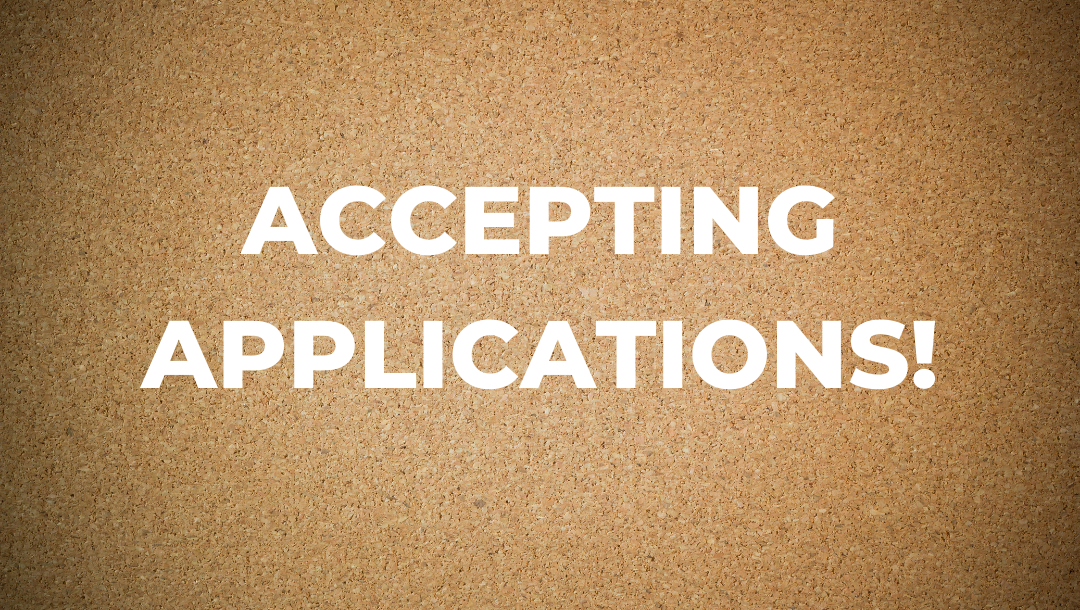 Position Description
The intern will work as part of a team on interns (funded by a variety of funding sources) working at different NPS units with a Revolutionary War connection who will be researching the details of enslaved people who achieved their freedom during the Revolutionary period. They will be part of a multi-year project to explore freedom and "unfreedom during the late colonial-Revolution-early national period (c. 1760s-1800) in an effort to understand how the revolutionary ideals of the founding documents translated to the lived experiences of enslaved people. The intern(s) will work with NPS units and other important Revolutionary War sites for their research. Their research will build on leads identified by Network to Freedom GYF interns who, working during the Spring semester 2022, will canvas NPS units for information about enslaved people associated with their sites and communities who were potential self-liberators. The HBCUI intern(s) in this project will delve into primary source documentation to determine the circumstances surrounding these cases.
Learning Goal
This internship is an opportunity to further develop skills in in original primary and secondary source Underground Railroad and African American History research. The intern will develop skills in creating Digital History products, interpretive and educational products, and audience centered learning. They will utilize critical thinking and writing skills in order to curate an effective digital learning experience for a wide variety of virtual visitors. The intern will learn about Partnership/relationship building and enhance their communication skills. The intern will employ networking skills as they work alongside other research interns and professionals in the Public History and Cultural Resource Management fields, as well as community partners. The intern will exercise time management and prioritization skills.
Qualifications
Demonstrated leadership skills and experience Strategic thinking ability The ability to self-start/work independently Flexibility/resourcefulness The ability to adapt new skills and ideas to the public sector Interns must be U.S. citizens or U.S. permanent legal residents ( "green-card-holders) and currently enrolled in an undergraduate, graduate, or PhD degree program at an accredited institution of higher education during the summer internship. Prior to starting this position, a government suitability review by NPS Personnel Security is required. Interns should be seeking a degree: in African American History, American History, American Studies, or a similar field. Some knowledge or experience of the digital history is desirable. Special consideration will be given to interns in graduate school studying relevant fields. The ideal intern has a good understanding of historical research, public history, and community engagement Enjoys and demonstrates the ability to network with partners and stakeholders, research new topics, analyze historical documents, and communicate research findings inwritten reports, databases, and multi-media platforms. Has good notetaking, written and verbal communication skills. Brings critical thinking and problem-solving skills. Has the ability to work independently and collaboratively within team environments. Applies tact and diplomacy when communicating with team members and community partners. Is skilled using Microsoft Office products (Word, Excel, Teams), and has an interest in learning other digital platforms, such as web software should the need arise. Possess a strong interest in pursuing a career in public history or cultural resource management.
Additional qualifications:
Must be currently enrolled or recent graduate of an accredited HBCU institution
Must be between 16 and 30years of age
Must be U.S. citizen, U.S. permanent resident or U.S. national
Must be able to pass a federal background check
Must be fully vaccinated
Date posted: March 20, 2022