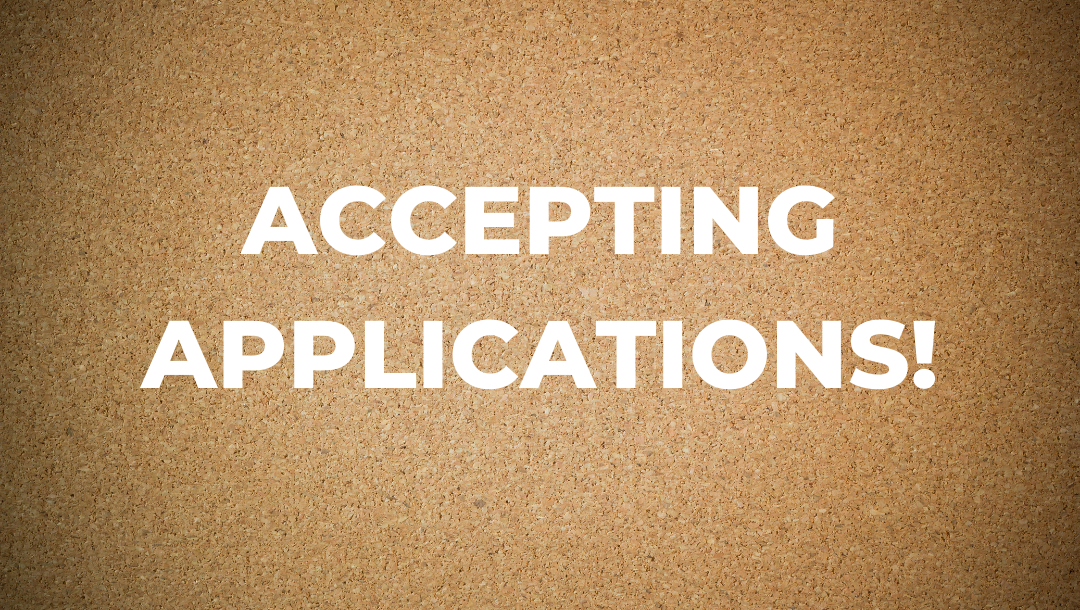 With support from the Gullah Geechee Cultural Heritage Corridor, the South Carolina African American Heritage Commission is seeking nominations for its annual "Preserving Our Places in History" Awards program, recognizing outstanding efforts to preserve, protect and promote African American heritage in the Palmetto State.
Individuals, groups and organizations can nominate themselves for the awards or be nominated by others who are aware of their work, contributions and achievements in the field. The SCAAHC requires a nomination form and documentation that explains and provides evidence to support the nomination.
The documentation should include a one-page statement justifying the nomination along with letters and other materials of support.
Nomination packets must be received by Friday, February 18, 2022. You can download the format https://www.wegoja.org/popih-awards, scan and e-mail to scaaheritagefound@gmail.com
or mail to:
South Carolina African American Heritage Commission
c/o Jannie Harriot
PO Box 2675, Hartsville, SC 29551
Application deadline: February 18, 2022
Date posted: January 6, 2022