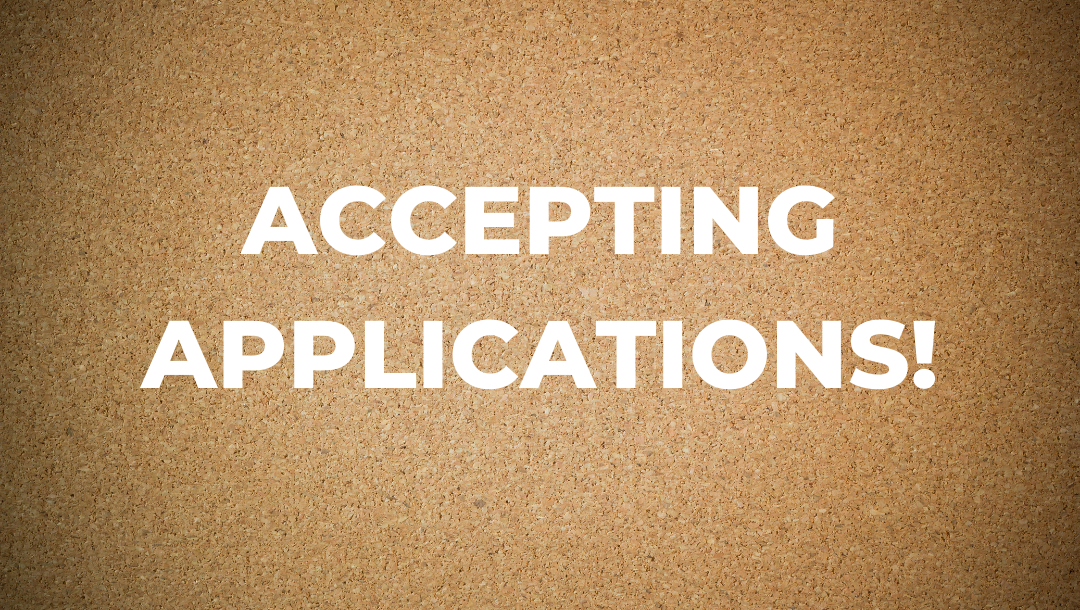 Location: Washington, DC (Hybrid)
Salary: $60-65k
Benefits: We offer competitive compensation and benefits including a four-day, 32-hour work week, paid sabbaticals for staff after seven years of service and more. Learn more about our benefits.
National Parks Conservation Association (NPCA), the nation's oldest and largest national parks nonprofit advocate, is looking for a Senior Coordinator to join our Executive Office.
The Senior Coordinator will manage Executive Office administrative duties for NPCA's President & CEO and COO. This includes, assisting the Senior Director of Board Relations and Executive Office Director on administrative needs for board committees and assisting with designated projects as assigned for NPCA's President & CEO and COO utilizing own initiative and judgement with knowledge of organization's Board of Trustees, staff, volunteers, policies, and procedures. This role will work closely with the Executive Team (E-Team) and Executive department staff.
We are looking for candidates with two to four years of work experience, working directly with top volunteers and senior managers. Excellent written and oral communication skills with attention to detail in composing, typing, and proofing materials. Experience in development or fundraising is desirable. Self-motivated with the ability to anticipate needs. Must have high level of interpersonal skills to handle sensitive and confidential situations.
How to Apply: Qualified applicants please submit your resume and cover letter directly online to www.npca.org/jobs. No phone calls please. NPCA is an EOE.
Application deadline: June 22, 2023
Date posted: May 23, 2023