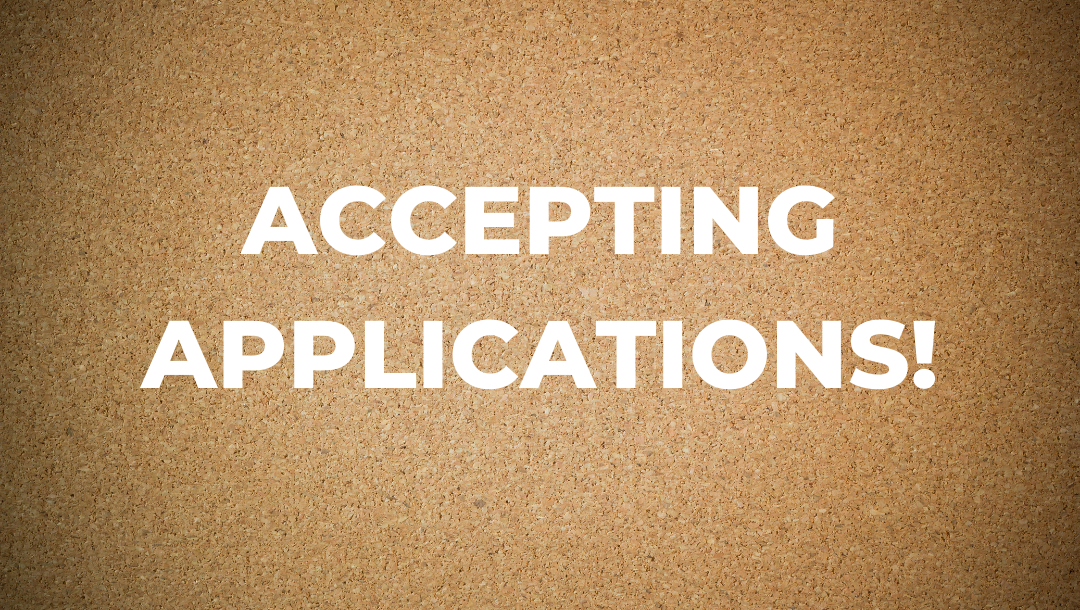 The Embassy of the Kingdom of the Netherlands in Washington DC has a fulltime (40 hours per week) vacancy for Senior Policy Advisor at the Economic Department. The job is being offered at pay scale 10 for a fixed term of two years (with possibility to extend) and with a probationary period of two months. (see also enclosed job description – English version only).
The economic department is recruiting a candidate with a solid network on Capitol Hill (both sides of the aisle) and a strong economic background to help us promote and protect Netherlands' economic interests on Capitol Hill and in the US. Therefore, a good understanding of how Capitol Hill works is essential to be successful in this job. We are looking for a candidate with 5-8 years of experience.
The Netherlands Government celebrates all forms of diversity and is deeply committed to foster an inclusive environment within its organization. Individuals interested in advancing these diversity goals are strongly encouraged to apply.
In summary, we are looking for a colleague:
with a solid network on Capitol Hill (both sides of the aisle); good understanding of how Capitol Hill works; –
understand policy development, the federal budgeting/appropriations/legislative process;
the ability to coordinate with senior management to develop strategies that address critical policy issues;
collaborate with other embassy departments on projects related to government initiatives/public diplomacy;
monitor and track legislation for assigned issue areas and provide updates to the Ambassador and diplomats;
report on policy developments (in writing and/or verbally) – including transcription of hearings, briefings, or educational programming.
with a strong economic background;
who is a team player who is flexible; has a natural ability to weigh various interests; can communicate effectively and is open to working in a mixed (Dutch-US) team.
who is willing to learn Dutch.
5-8 years with policy responsibility (preferably interacting with relevant committees such as Energy & Commerce, Ways & Means, Finance, Appropriations, Small Business, etc.)
Knowledge of state and local governments helpful.
Excellent verbal and written skills necessary.
Available for domestic and/or international travel (on occasion).
Date posted: July 28, 2022