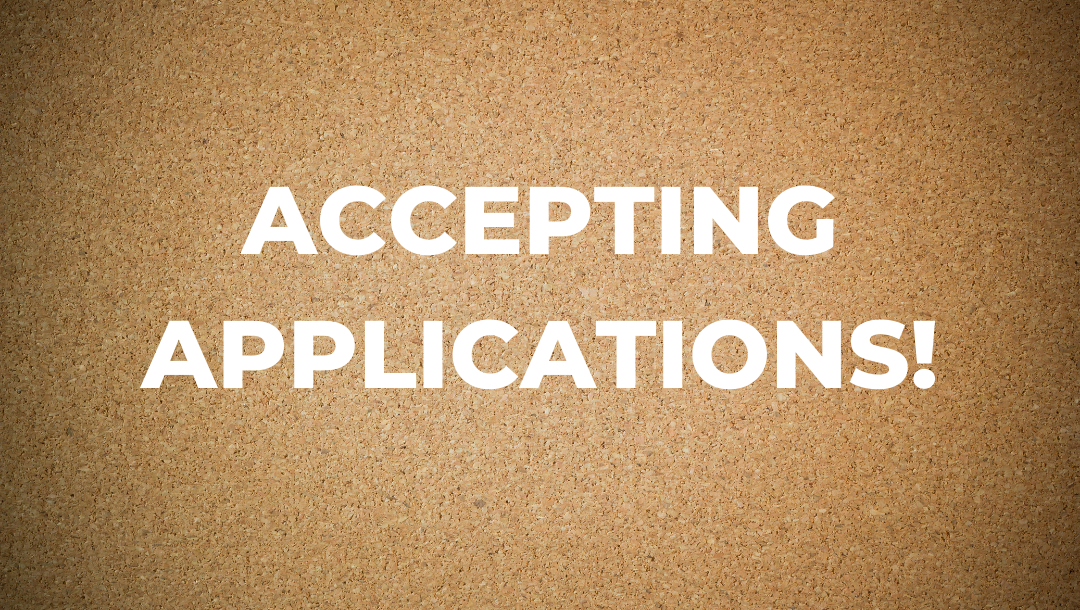 The Department of Feminist Studies at the University of California, Santa Barbara invites interdisciplinary scholars at the advanced Associate or Full professor rank to apply at: https://recruit.ap.ucsb.edu/JPF02055
We seek outstanding candidates with exceptional, interdisciplinary research and excellence in teaching and mentoring, and also a clear commitment to enhancing the diversity of the faculty, graduate student community, and our undergraduate program. Demonstrated administrative experience, interest, and vision is crucial; this senior scholar will play a leadership role in the future. The field of specialty is open, and the position will remain open until filled. We especially invite candidates who will strengthen our concentrations on social justice, new sexualities, and anti-racist scholarship.
The Department is home to the Hull Chair and a dynamic graduate program. The University is especially interested in candidates who can contribute to the diversity and excellence of the academic community through research, teaching, and service as appropriate to the position.
The University of California is an Equal Opportunity/Affirmative Action Employer. All qualified applicants will receive consideration for employment without regard to race, color, religion, sex, sexual orientation, gender identity, national origin, disability status, protected veteran status, or any other characteristic protected by law.
As a condition of employment, you will be required to comply with the University of California SARS-CoV-2 (COVID-19) Vaccination Program Policy https://policy.ucop.edu/doc/5000695/SARS-CoV-2_Covid-19. All Covered Individuals under the policy must provide proof of Full Vaccination or, if applicable, submit a request for Exception (based on Medical Exemption, Disability, and/or Religious Objection) or Deferral (based on pregnancy) no later than the applicable deadline. For new University of California employees, the applicable deadline is eight weeks after their first date of employment. (Capitalized terms in this paragraph are defined in the policy.)
Application deadline: November 22, 2021
Date posted: October 31, 2021