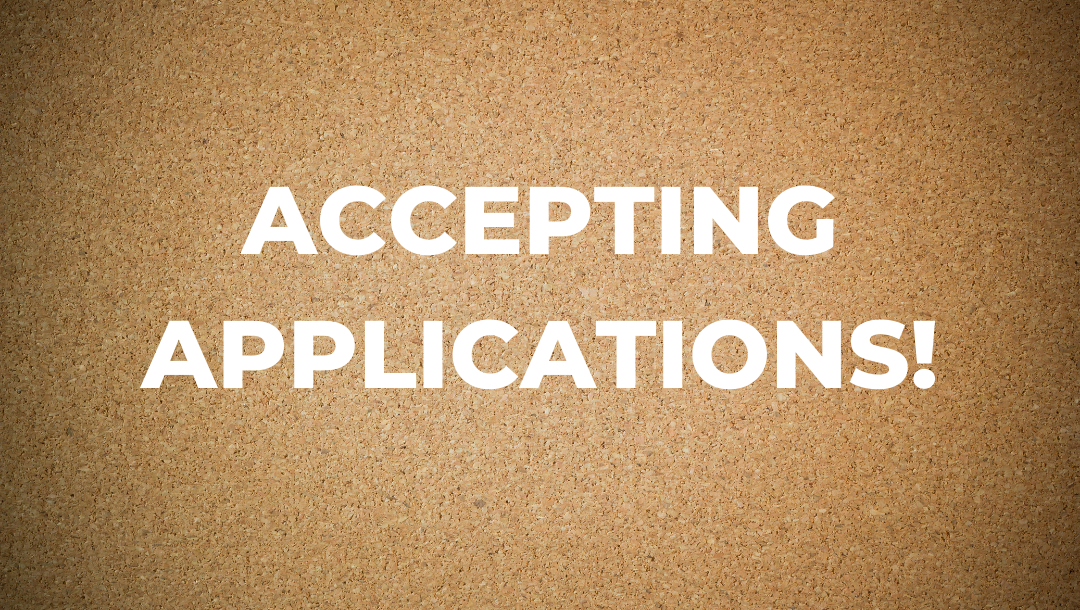 The Senior Vice President (SVP) provides impactful leadership to the portfolio of 28 National Trust Historic Sites, working collaboratively to advance these nationally significant properties as both a network and individual places. From Acoma Pueblo, the oldest inhabited community in North America, to plantations and other sites where human beings were held in bondage, to Modern icons with complex histories, the portfolio of National Trust Historic Sites represents a wealth of opportunities to engage the public with intertwined cultural and natural resources in ways that tell the full, true history of the United States. The SVP will work to ensure that these powerful places exemplify diversity, equity and inclusion in all aspects of their operations; represent best practices in historic preservation; and are integral to the work of the National Trust. In total, the SVP s is charged with leading the stewardship and interpretation of more than 300 historic structures, 60,000 collections objects and 3,000 acres of landscape owned by the National Trust at 21 properties across the United States.
Must have a strong track record of strategic leadership in the management of multiple locations and budgets in a range of resource levels, as well as fundraising and new business venture development. Will be expected to engage and utilize staff, donors and external advisors at all levels in this important work. Must exhibit a collaborative, solution-oriented management style and have experience in operating effectively within a larger organizational structure and successfully leading staff with different specializations and working at multiple, distinct locations. A demonstrated commitment to utilizing historic places to advance justice and equity is essential, with particular experience with historic places associated with the institution of slavery highly desired. Salary: $190,000-210,000
For full description and application instructions visit our jobs page or email hr@savingplaces.org for questions.
Application deadline: January 31, 2022
Date posted: December 22, 2021