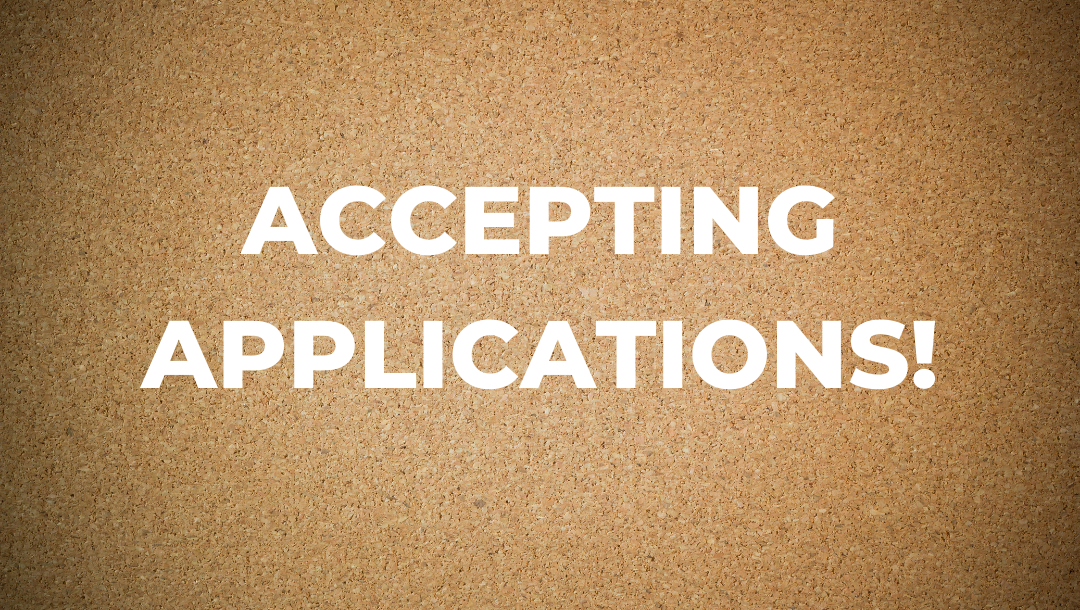 Fellowship Overview 
The Society of Rocky Mountain Archivists is offering a stipend of up to $6,000 for early professionals to participate in our Archives Fellowship Pilot Program. The purpose of this program is to support a more diverse field of applicants who wish to, or are curious about, embarking on a career in the archival field. Acknowledging that the archival field has high barriers to entry, including requiring an ability to complete substantial (and often unpaid) fieldwork and internships, this program is intended to allow early career professionals from underrepresented and marginalized communities to gain experience while also being paid appropriately for their work. In particular, the selection committee encourages Black, Indigenous and/or people of color (BIPOC) to apply.
The decision to create this fellowship came as a direct result of feedback the SRMA Diversity, Inclusion, and Racial Justice Task Force received from its 2020-2021 membership survey. 
This is a unique experience for a new professional to develop a project based on their goals and skills and work directly with an organization to determine the project's scope, goals, and outcomes. Institutions in SRMA member states (CO and WY) will partner with a fellow to identify a project needing the fellow's expertise and labor. The fellowship project may last up to sixteen non-continuous weeks, but must be completed within one year of selection. Work may be done onsite, remotely, or a combination of both, depending on the fellow's availability, the project, and the needs of the partner institution. Hours worked should scale appropriately with the length and available stipend (e.g., part-time for 16 weeks), so as to guarantee a livable wage for the fellow. 
While host organizations are responsible for providing supplies, necessary tools, training, and supervision for the project, all funding for the fellowship salary will be provided by SRMA and paid directly to the fellow. Free SRMA membership for one year is also provided to the fellow. 
Individuals and host organizations must apply jointly. To help facilitate the process of matching individuals with organizations, SRMA offers this spreadsheet SRMA Fellowship Spreadsheet for Interested Hosts and Individuals where interested individuals and organizations can share information and find partners. Please note that individuals and institutions must take the initiative to contact one another; SRMA will not monitor the spreadsheet nor reach out to organizations and individuals.
Funding for the first year of this pilot program largely comes from the Colorado Historic Records Advisory Board. Thank you, CHRAB!
Eligibility Requirements for Fellow Applicants:
Successful applicants to this program will be engaged individuals who are considering or have begun to pursue a career in the archival field. They will be able to meet the following qualifications:
Applicants may reside anywhere in the United States, but the institution must be in Colorado or Wyoming

No MA/MLIS required, but applicants must be at least a college junior or higher in the fields of Library, Information, or Data Science; Archival Studies; Museum Studies; History; Area or Cultural Studies; Public History, or related field. 

Ability to summarize skills, education, and experience 

Ability to outline their interests in the profession, and the ways in which this project will help with their educational and/or career goals, and the mission of the institution.

Ability to outline how the project benefits the host institution 

Willingness and ability to complete the project within 1 year of selection for the program.

Because the program is intended to help build diversity in the archival field, we encourage applications from members of BIPOC communities and also welcome applications from persons who identify as LGBQT+, persons with disabilities, and those from other historically underrepresented and marginalized communities.
Application deadline: March 26, 2023
Date posted: February 7, 2023