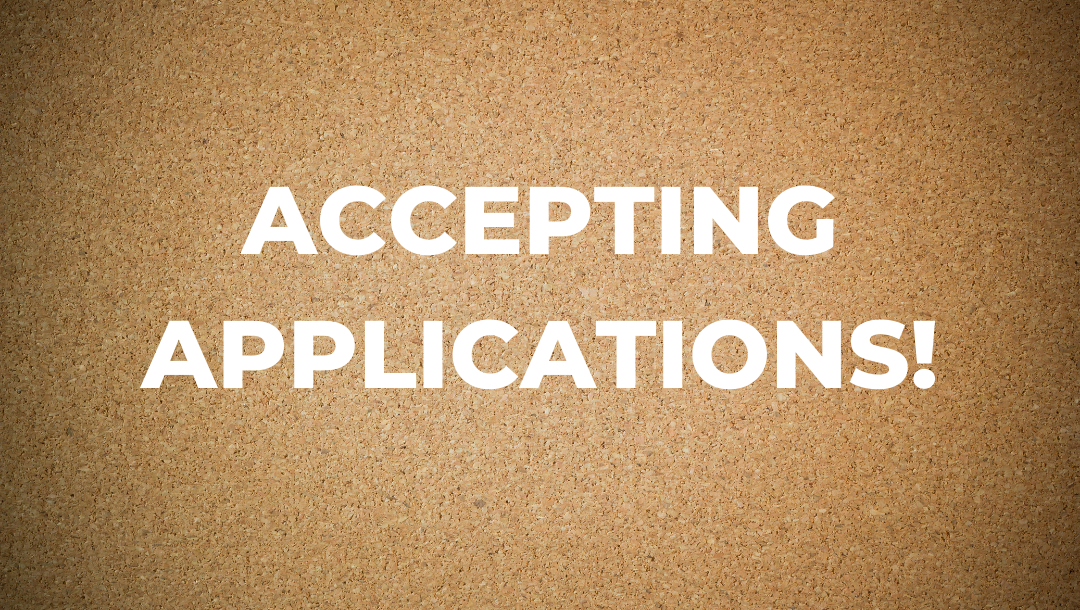 This position is located in the Harpers Ferry office of the Park Museum Management Program (PMMP), National Park Service (NPS), Washington, DC. The Program develops and coordinates service-wide policies, standards, and procedures for managing museum collections, including natural history, cultural, and archival/manuscript materials.
The major duties of the Staff Curator include, but are not limited to, the following:
Serves as the NPS lead museum professional on legal and ethical issues related to accessioning, cataloging, lending, and deaccessioning museum collections.
Responsible for developing service-wide policy, procedures, and guidelines for collections documentation.
Coordinates the activities of the National Catalog and Clearinghouse programs.
Ensures that the new collections management system under development is consistent with NPS policies and standards for documentation of NPS museum collections.
Provides advice, technical assistance, and professional development to parks pertaining to museum collections documentation.
Qualifications
All qualifications must be met by the closing date of this announcement-01/20/2022-unless otherwise stated in this vacancy announcement.
Credit will be given for all appropriate qualifying experience. For current Federal employees, if hours worked per week are not included on your resume, you must submit a non-award SF-50 for each federal position listed as part of your application to be used to validate your work schedule and determine the amount of qualifying experience that you will be granted. An award SF-50 will not be acceptable documentation for which to consider your amount of qualifying experience. For all other applicants who are not current federal employees, your resume must state either "full-time" (or "40 hours a week") or "part-time" with the number of hours worked per week to ensure proper crediting of specialized experience. Failure to adequately provide information needed to determine number of hours worked in each position may result in that time not being credited when evaluating qualifying experience.
For periods of time that reflect military service, the DD-214 or Statement of Service is sufficient to meet the full and/or part-time hours requirement as the service dates will be reflected.
BASIC QUALIFICATIONS: In order to qualify for the Museum Curator Series, 1015, you must possess one of the following basic requirements:
A degree in museum work; or in an applicable subject-matter field.
OR
A combination of education and experience — courses equivalent to a major, as shown in A above, plus appropriate experience or additional education
OR
Four years of experience that provided knowledge comparable to that normally acquired through the successful completion of the 4-year course of study as shown in the degree above.
– AND –
To qualify for this position at the GS-13 grade level, you must possess all of the following minimum qualifications by close of the announcement:
EXPERIENCE: At least one full year of specialized experience comparable in scope and responsibility to the GS-12 grade level in the Federal service (obtained in either the public or private sectors). This experience must include all of the following activities: Experience at this level must include all of the following: Experience as a park curator or registrar; working in a park or regional office; experience with developing, evaluating, and implementing policy, procedures, and programs to acquire, document, catalog, inventory, loan, and deaccession museum collections; and experience with museum documentation procedures for the acquisition, cataloging, inventory, loan, and deaccession of museum collections. You must include hours per week worked.
Volunteer Experience: Experience refers to paid and unpaid experience, including volunteer work done through National Service programs (e.g., Peace Corps, AmeriCorps) and other organizations (e.g., professional; philanthropic; religious; spiritual; community, student, social). Volunteer work helps build critical competencies, knowledge, and skills and can provide valuable training and experience that translates directly to paid employment. You will receive credit for all qualifying experience, including volunteer experience.
You must include months, years and hours per week worked to receive credit for your work and/or volunteer experience. One year of specialized experience is equivalent to 12 months at 40 hours per week. Part-time hours are prorated. You will not receive any credit for experience that does not indicate exact hours per week or is listed as "varies". Experience listed as full-time will be credited at 40 hours per week.
Application deadline: January 20, 2022
Date posted: January 13, 2022