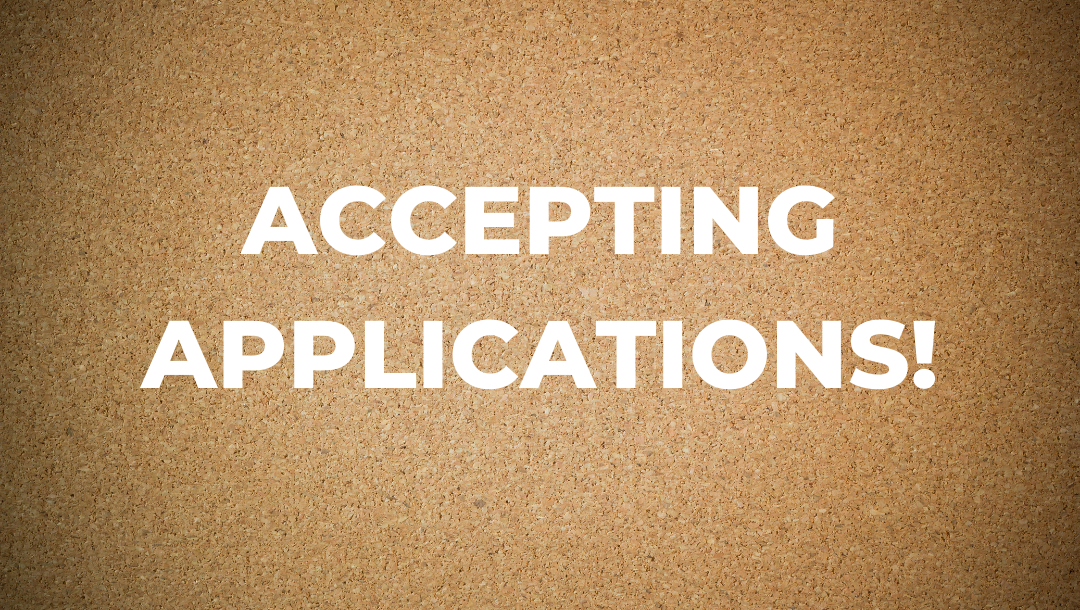 ** Cover letter required for all positions and optional for facilities, campus services, and hospitality positions unless otherwise specified.
Job Description Summary
WAKE FOREST UNIVERSITY's Program in African American Studies invites applications for a tenure-track faculty position in the discipline of African American Studies at the assistant professor level beginning July 1, 2022.
Job Description:
We welcome applications from candidates whose research and teaching interests complement and enhance the "History, Culture, and Theory" area of emphasis of the African American Studies curriculum. We are especially interested in scholars with research and teaching interests that critically engage the cultures, histories, and ideas of African American communities in the US south and their global reverberations. A Ph.D. in African American/Africana Studies or a relevant field in the Arts, Humanities, or Social Sciences is required by the time of appointment. The program offers an undergraduate major and minor in African American Studies and planning is underway to offer a graduate certificate in African American Studies. More information about the program is available at https://afam.wfu.edu. Inquiries about the faculty position or the program can be directed to Professor Corey D. B. Walker (Director of African American Studies) via email at walkerco@wfu.edu.
Additional Job Description
Wake Forest University actively embraces diversity and inclusivity and welcomes applicants with a demonstrated commitment to and success in working with diverse populations. Wake Forest University is an AA/EEO employer and values an inclusive and diverse learning community and campus climate.
Wake Forest University requires proof of full vaccination with an FDA approved or authorized COVID-19 vaccine for all positions posted on or after September 13, 2021. Wake Forest University requires that you provide satisfactory proof of full vaccination status to Human Resources within three days of your hire date. You must also maintain full COVID-19 vaccination status, as classified by the CDC, during your employment at Wake Forest University.
Consistent with federal, state and local law, Wake Forest University will consider accommodations for disability- and religious-based reasons unless providing an accommodation would result in an undue hardship to the University.
If you seek an accommodation from the vaccination requirement for disability- or religious-based reasons, you should contact Human Resources.
Wake Forest University is a private, coeducational institution dedicated to academic excellence in liberal arts, graduate and professional education. Founded in 1834, the University is ranked among the top 30 national universities. With 5,200 undergraduates and 3,200 graduate and professional students, the student-faculty ratio is 11:1. Wake Forest is a collegiate university offering a vibrant intellectual community with a rich cultural life, an impressive array of facilities and an active athletics community. The University has a deep institutional commitment to public service and engagement with the world, as indicated by the motto "Pro Humanitate." For quick facts about the University, visit http://www.wfu.edu/visitors/quickfacts.html.
A complete application will include a letter of application, curriculum vitae, writing sample (published article or selection from current research project), a research statement, a teaching statement including a plan to establish an inclusive learning environment in the liberal arts context, and a list of five professional references. References will be contacted only for short-listed candidates with prior approval. Review of applications will begin by December 1. Applications will be accepted through December 15, 2021. The application should be submitted as ONE PDF file via the University's career website at: http://www.wfu.careers/. If access to the internet is an issue, a hard copy of the application can be submitted to Professor Corey D. B. Walker, Wake Forest University, Department of English, P.O. Box 7387, Winston-Salem, NC 27109.
Inquiries about the application process and document submission may be addressed to wakejobs@wfu.edu.
Time Type Requirement
Full time
In order to provide a safe and productive learning and living community, Wake Forest University conducts background investigations for all final faculty candidates being considered for employment.
Wake Forest seeks to recruit and retain a diverse workforce while promoting an inclusive work environment committed to excellence in the spirit of Pro Humanitate. In adherence with applicable laws and as provided by University policies, the University prohibits discrimination in its employment practices on the basis of race, color, religion, national origin, sex, age, sexual orientation, gender identity and expression, genetic information, disability and veteran status and encourages qualified candidates across all group demographics to apply.
Applications deadline: December 15, 2021
Date posted: November 9, 2021