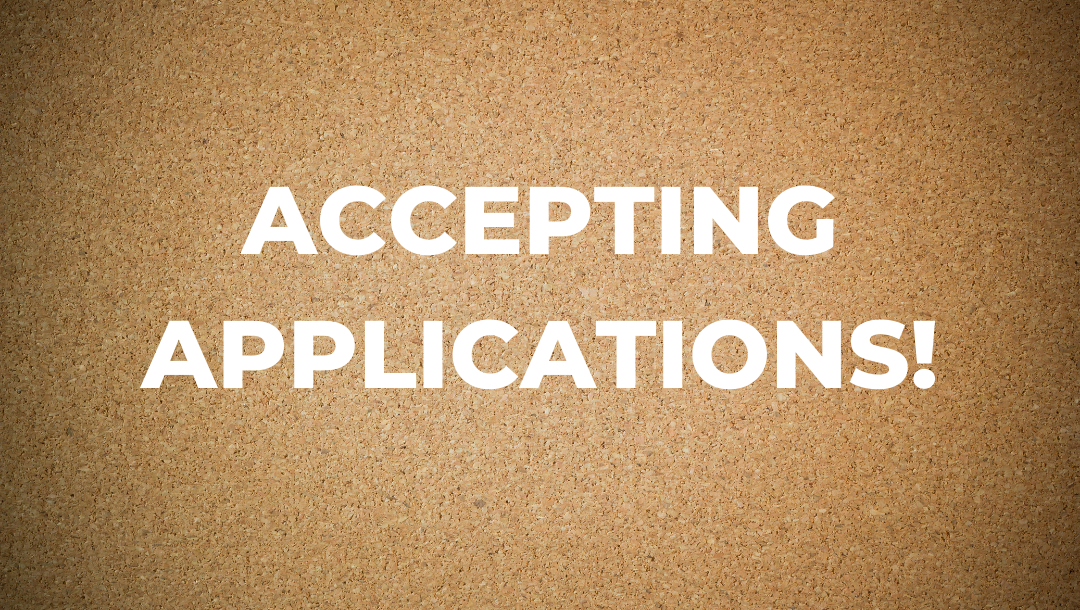 The African American Studies Program in the College of Liberal Arts & Education at the University of Detroit Mercy invites candidates to apply for a full-time tenure track faculty position at the assistant or associate professor rank who will also serve as director of the program. Preference will be given to candidates with disciplinary expertise in political science, history, communication studies, cybersecurity, or criminal justice. The candidate hired will start August 16, 2023.
The University of Detroit Mercy is dedicated to developing a diverse and inclusive academic community, within an urban context. The African American Studies program is an 18-credit hour multidisciplinary minor that provides students with an academic understanding of and concern for the dignity and rich heritage of the African American experience through scholarship, community engagement, and cultural events. Further details about Detroit Mercy's African American Studies program can be found on our website.
The successful candidate will teach four courses a year, maintain an active research portfolio, and engage in service activities (2/3rd of the position), and serve as director of the African American Studies program (the remaining 1/3rd of the position). Detailed information regarding position qualifications, as well as required application materials can be found at: https://apptrkr.com/3854774.
We strongly encourage applications from candidates who can demonstrate through their teaching, research, experience, and service that they can contribute to the mission of the university and its commitment to anti-racism, diversity, equity, and inclusion.
To ensure full consideration, applications should be received by February 28, 2023. Applications will continue to be accepted and reviewed after the full consideration date until the position is filled.
University of Detroit Mercy is an Equal Opportunity Affirmative Action Employer with a diverse student body and welcomes persons of all backgrounds.
Application deadline: February 28, 2023
Date posted: February 7, 2023