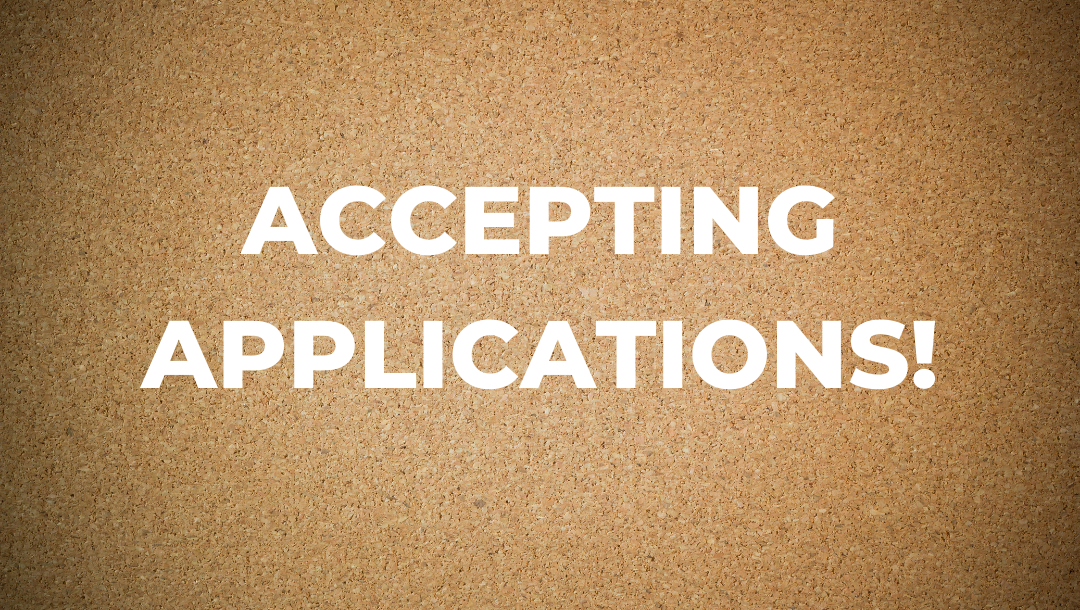 Department(s): African American and African Studies and Women's, Gender, and Sexuality Studies
Position: Health, and/in the Equitable Lived Environment
Rank: Assistant Professor
Description: The Ohio State University invites applications for a joint tenure-track assistant professor position in the Departments of African American and African Studies and Women's, Gender, and Sexuality Studies to start August 15, 2022. The position is partially funded by Ohio State's Global Arts and Humanities Discovery Theme, a significant faculty hiring investment in key thematic areas in which the university can build on its culture of academic collaboration to make a global impact.
The departments seek candidates whose research and teaching focus on the intersections of health, wellness, race, gender, disability, class, and/or sexuality with a particular emphasis on equity in the lived environment. We invite interdisciplinary scholars who approach the study of health and wellness through intersectional, transnational, and or Indigenous lenses. We are especially interested in candidates whose scholarship and teaching examines social equity, anti-Blackness, racial and gender disparities in health outcomes, LGBTQIA+ communities, disability studies, or the crisis of public health. We seek candidates who complicate understandings of health and wellness and whose expertise strengthens OSU's commitment to Medical and Health Humanities and Arts. An ideal candidate would be a scholar who is grounded in interdisciplinary Black Studies methodologies as well as feminist methodologies who can offer introductory, intermediate, advanced upper division seminars, and graduate seminars in African American and African Studies and Women's, Gender, and Sexuality Studies. We welcome applicants from a wide range of disciplines and interdisciplines who are imaginative, innovative, and collaborative scholars.
OSU is committed to developing a cohort of scholars invested in the study of health equity. Departments and units across the campus will be hiring in this area over the next few years. We look forward to building cross-disciplinary and cross-campus collaborations as well as the formation of equitable community partnerships.
Qualifications: Candidates must have their PhD in hand by August 1st, 2022. Candidates with graduate training in African American and African Studies and/or Women's, Gender, and Sexuality Studies are preferred. Appointment is contingent on the university's verification of credentials and other information required by law and/or university policies, including but not limited to a criminal background check.
About Columbus: The Ohio State University campus is located in Columbus, the capital city of Ohio. Columbus is the Midwest's fastest-growing city and the nation's 14th largest city. Columbus offers a diverse array of welcoming neighborhoods and a vibrant arts and culture scene. Additional information about all that the Columbus area has to offer is available at https://visit.osu.edu/experience.
Application Instructions: Apply to Academic Jobs Online at: https://academicjobsonline.org/ajo/jobs/19641. A complete application consists of a cover letter, curriculum vitae, a writing sample, a diversity statement which should articulate your demonstrated commitments and leadership in contribution to diversity, equity, and inclusion through research, teaching, mentoring, and/or outreach and engagement, and contact information for three referees. (Referees will be contacted at a later stage in the application review). The application deadline is November 1, 2021. Inquiries may be directed to Dr. Treva B. Lindsey at lindsey.268@osu.edu
The Ohio State University is committed to establishing a culturally and intellectually diverse environment, encouraging all members of our learning community to reach their full potential. Over the next few years, The Ohio State University is committed to welcoming 350 new faculty hires, many of which will contribute to growing our role as a premier research university equipped to answer and interrogate the critical domestic and global societal challenges that deter equality and inclusion. We are responsive to dual-career families and strongly promote work-life balance to support our community members through a suite of institutionalized policies. The university is a member of the Ohio/Western Pennsylvania/West Virginia Higher Education Recruitment Consortium (HERC).
The Ohio State University is an equal opportunity employer. All qualified applicants will receive consideration for employment without regard to race, color, religion, sex, sexual orientation or identity, national origin, disability status, or protected veteran status.
Application deadline: November 1, 2021
Date posted: October 3, 2021