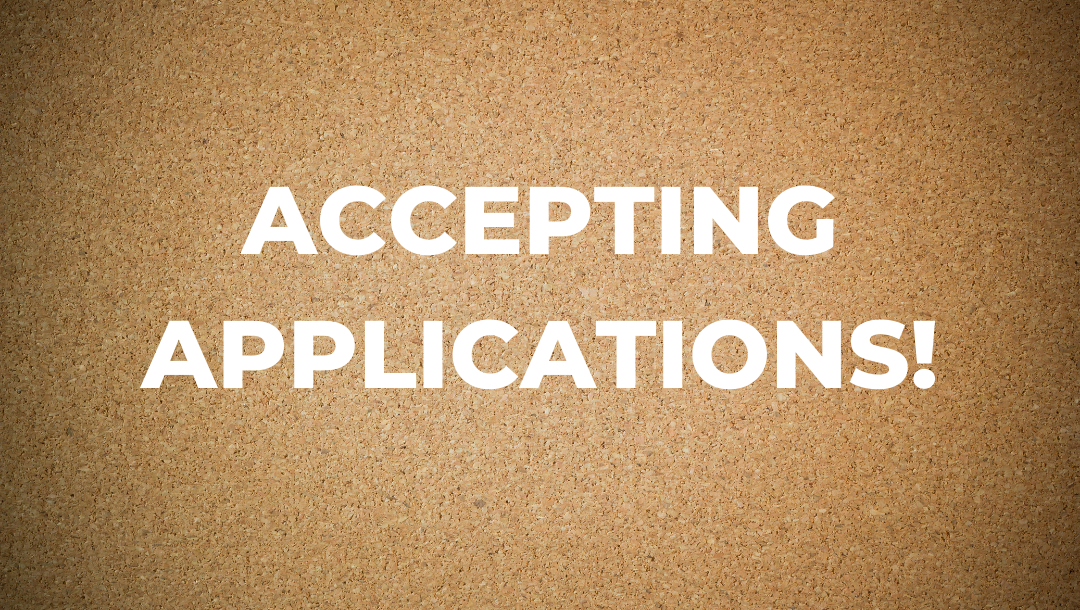 Loyola University Chicago's School of Communication invites applications for a tenure-track assistant professor of film and digital media with a commitment to producing narrative stories of inclusion and social justice, anticipated to start in early August 2022.
This faculty member will regularly teach courses related to film and television production in at least two of the following areas: production or post-production, writing/development, directing/producing, cinema or related studies. Any experience with commercial production or podcasting would be a benefit.
The candidate should demonstrate a sound knowledge of safe and ethical filmmaking processes, current and emerging technologies, and an understanding of film history. Commitment to teaching courses capable of inspiring a thoughtful and inventive environment in the classroom is expected. The new hire also is expected to be an actively engaged narrative filmmaker who will connect with the rapidly expanding Chicago film and television communities.
Minimum qualifications required:
MFA

in film production or appropriate degree in a related discipline.
Artistic expertise and achievement in narrative film, television, or related field, with a clear agenda for creative work or scholarly research.
Teaching experience at the college level is preferred.
Ability to contribute in meaningful ways to the School's continuing commitment to cultural diversity, digital ethics, and accomplished storytelling.
Experience in production and distribution of at least one feature film, television episode, commercial and/or short film, resulting in significant exhibition or broadcast.
To apply for this position, please provide a letter of application describing your experience and interest and your current curriculum vitae, including the names and contact information of three references. Apply online at https://www.careers.luc.edu/postings/17519. Review of applications will begin November, 15, 2021. Position will remain open until filled.
For further information about Loyola University Chicago and the School of Communication, consult the University Website: www.luc.edu and the School website at http://www.luc.edu/soc. For information about the University's focus on transformative education, consult our website at http://www.luc.edu/transformativeed.
Questions about the position can be directed to the chair of the search committee: Dr. Elizabeth Coffman at ecoffma@luc.edu.
LUC is an Equal Opportunity/Affirmative Action employer with a strong commitment to hiring for our mission and diversifying our faculty. As a Jesuit Catholic institution of higher education, we seek candidates who will contribute to our strategic plan to deliver a Transformative Education in the Jesuit tradition. To gain a clearer understanding of LUC's mission, candidates should consult our website at http://www.luc.edu/mission/.
Applicant Documents
Required Documents
Cover Letter/Letter of Application
Curriculum Vitae
Optional Documents
Other Document
Multi Media
Application deadline: 11/15/21
Date posted: 11/22/21