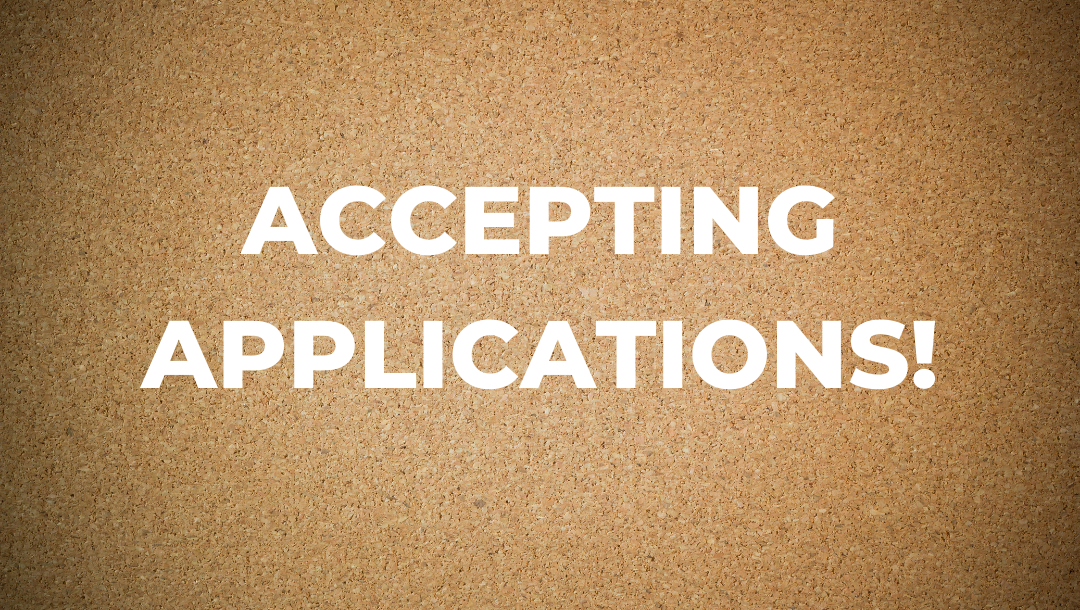 Duke University invites applications for a tenure-track position in the Department of African & African American Studies (AAAS) at the Assistant Professor level to begin in the Spring 2023. The successful candidate will have a Ph.D. in any social sciences, humanities, or health sciences field.
We are looking for someone whose work is interdisciplinary, whose training includes a global Black, global South perspective, and who can work with students in a variety of areas including literature, history, sociology, psychology, economics, etc. The candidate's work can be located in any geographic area across the Black diaspora. The candidate should have a strong interest in teaching on the undergraduate level, an emerging record of research and scholarship, and familiarity with the various developments and debates within Black Studies. The candidate will join several colleagues in teaching and researching about the Black experiences in the context of a liberal arts curriculum.
The normal teaching load consists of 2 courses per semester, or 4 per academic year. The candidate will normally teach an introductory course and a senior level capstone course. Other courses offered will draw on the specialty of the candidate. Duke University meets all its legal obligations for non-discrimination and is thoroughly committed to building a diverse and inclusive community where members from all backgrounds can live, learn, and thrive.
Duke University is an Affirmative Action/Equal Opportunity Employer committed to providing employment opportunity without regard to an individual's age, color, disability, gender, gender expression, gender identity, genetic information, national origin, race, religion, sex, sexual orientation, or veteran status.
Duke aspires to create a community built on collaboration, innovation, creativity, and belonging. Our collective success depends on the robust exchange of ideas-an exchange that is best when the rich diversity of our perspectives, backgrounds, and experiences flourishes. To achieve this exchange, it is essential that all members of the community feel secure and welcome, that the contributions of all individuals are respected, and that all voices are heard. All members of our community have a responsibility to uphold these values.
Candidates should submit a cover letter, a C.V., and a dossier, including the names of three references.
Review of applications will begin in Fall 2022 and continue until the search is completed.
Please send application materials to William Darity, email: william.darity@duke.edu
Application deadline: June 30, 2022
Date posted: May 14, 2022