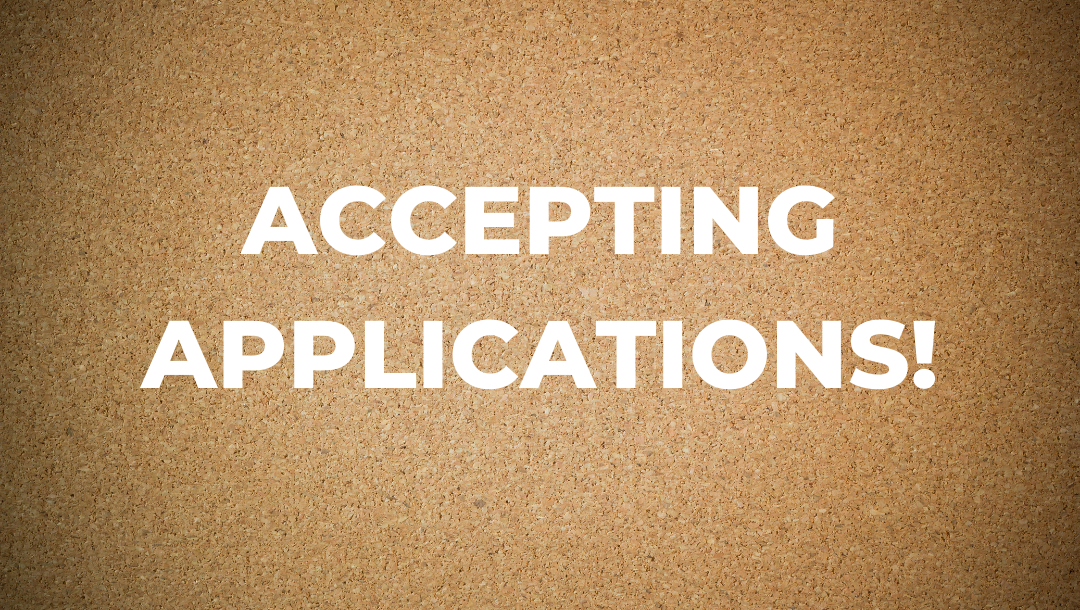 The University of South Carolina Union invites applications for the position of Assistant Professor of African-American Studies. This full-time position is a nine-month, tenure-track appointment beginning August 16, 2022. A doctoral degree in African-American Studies or History is required at the time of appointment (ABDs considered). The successful candidate will be expected to teach introductory and advanced courses in African American Studies, as well as American and European history. Candidates should have an interest in promoting African American studies.
Teaching requirements include face-to-face and online courses, possible evening classes, and will normally require the teaching of twelve credit hours per semester or its equivalent with the opportunity for course release while seeking tenure and promotion. Applicants are also expected to have a commitment to teaching excellence, scholarship and university/community service.
As a campus of Palmetto College of the University of South Carolina, UofSC Union offers the Associate in Arts and Associate in Science degrees. UofSC Union has the highest success rate among two-year colleges in South Carolina. Union Faculty members also teach courses for Bachelor's degree programs within Palmetto College.
The successful candidate must have excellent communication skills, a commitment to collegiality, and a dedication to undergraduate education.
To learn more about this position and to apply, visit: https://uscjobs.sc.edu/postings/108018
The University of South Carolina does not discriminate in educational or employment opportunities on the basis of race, sex, gender, gender identity, transgender status, age, color, religion, national origin, disability, sexual orientation, genetics, protected veteran status, pregnancy, childbirth or related medical conditions.
Date posted: November 7, 2021